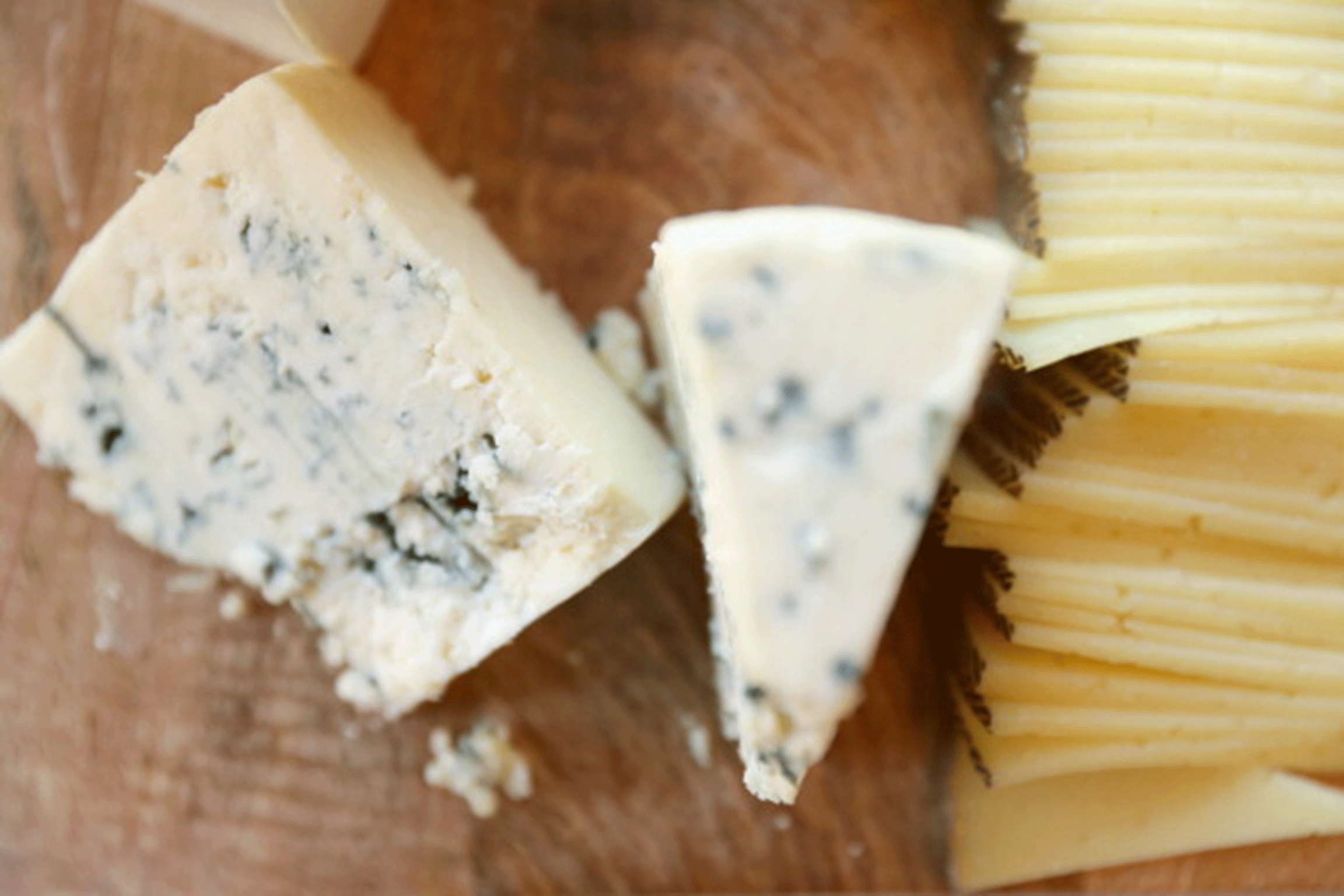 Eating cheese may help you lose weight, new study finds
Danish researchers found that cheese-eaters had a different composition of gut bacteria, which may help prevent obesity and increase metabolism
Rose Troup Buchanan
Monday 13 April 2015 10:02 Comments
A new scientific study has suggested that eating cheese may help individuals struggling to lose weight – and contribute to keeping the pounds off.
The Journal of Agriculture and Food Chemistry published a study this month that discussed the importance of something researchers labelled "cheese metabolism".
Scientists from the University of Copenhagen and Aarhus University compared urine and faecal samples from 15 men, who consumed a diet featuring milk and cheese or butter but no other dairy products for two weeks.
The small test, which was partially funded by the Danish Dairy Research Foundation, found that those who ate cheese (or milk) during the trial had a noticeable different composition of bacteria in their gut.
The cheese-eating group had higher levels of the compound butyrate, an anti-inflammatory fatty acid that can increase energy production.
Butyrate has been found, in some circumstances, to improve metabolism, maintain body fat percentages and prevent the development of obesity – according to an American Diabetes Association study in 2009.
Despite this, don't go rushing to the cheese board just yet.
The "French paradox", as researchers term it, is more down to the balanced diet many in France still maintain, rather an active decision to gorge themselves on the finest blue.
Register for free to continue reading
Registration is a free and easy way to support our truly independent journalism
By registering, you will also enjoy limited access to Premium articles, exclusive newsletters, commenting, and virtual events with our leading journalists
Already have an account? sign in
Join our new commenting forum
Join thought-provoking conversations, follow other Independent readers and see their replies