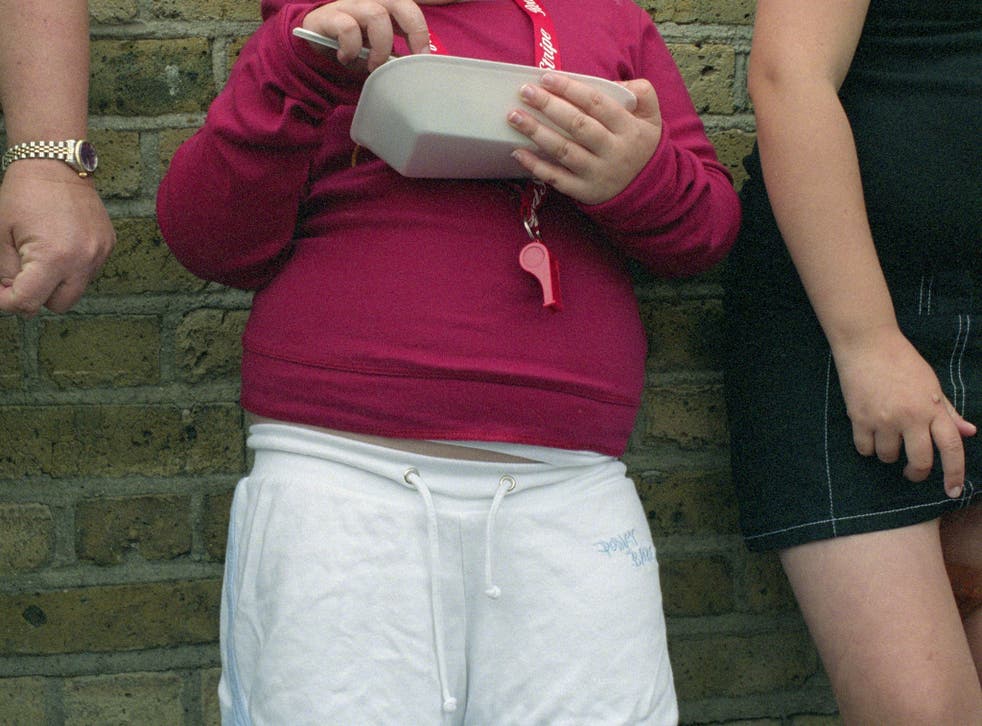 'Fat letter' sent by schools to parents should be scrapped, say experts
Only one in five parents asked say they find the messages useful
Health experts have called for reforms to schools' letters to parents warning them their children are overweight or obese.
Only one in five of parents surveyed said they found the so called 'fat letter' useful, according to the Royal Society for Public Health.
The letter is sent home by teachers to the parents of primary school children who are thought to be overweight or obese, after being measured in line with the Body Bass Index (BMI) scale.
Shirley Cramer, chief executive of the Royal Society for Public Health said: "Parents also need to be provided with support and our calls to reform the 'fat letter' are intended to make better use of this".
She said parents believe "the letter should be seen as the beginning of a dialogue with parents, not simply flagging whether their child is obese."
Five-year-old boy Max Hurry has had two fat letters sent home this year.
According to his parents, Sarah and Paul Hurry, he leads a healthy lifestyle and is slender and active. He weighs 3st 2lb (19.95kg) and measures 3ft 6in (1.07m) in height.
His father told Sky News: "I felt like I was being accused of being a bad parent.
"I felt frustrated and a little angry."
Behind the packaging: Photographer Peter Augustus's project on what really goes in our fast food

Show all 4
The letter awareness scheme was launched in 2005, by the National Child Measurement Programme (NCMP), who use the BMI system to measure the weight and height of children at the beginning of reception and at the end of Year 6.
The NCMP's measurements are taken to look at the overweight and obesity levels of primary school children in England.
During the academic year of 2013/14, the NCMP found 23 per cent of children measured in reception were either overweight or obese, and 10 per cent were obese.
In Year 6, 34 per cent of children were either overweight or obese, and 19 per cent were obese.
The Royal Society for Public Health polled 678 parents with children aged under 18. The results found only 49 per cent were aware of the NCMP.
Join our new commenting forum
Join thought-provoking conversations, follow other Independent readers and see their replies