The 10 Best money-saving websites

Show all 10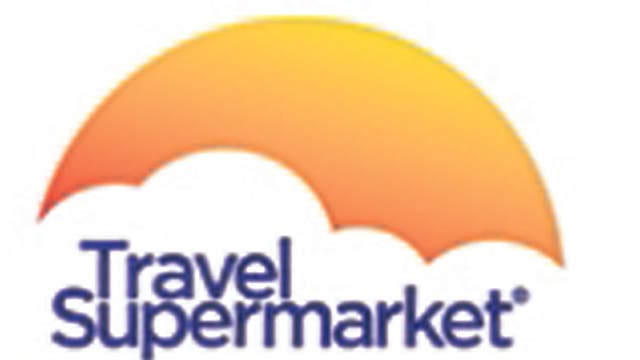 The 10 Best money-saving websites
You can economise on everything from train tickets to phone bills – and get hold of lots of free stuff – if you know where to click
Nothing takes the fun out of a holiday like trying to find the best deals. Travel Supermarket is a one-stop place to compare flights, hotels and car hire and the clear website makes it easy to browse their wide range of package deals.
With gas and electric prices rising dramatically, there has never been a better time to check you're getting the best deal. This very user-friendly and simple-looking site utilises incredibly impressive graphs to help you visualise and compare your energy bills.
A great place to find cheap UK rail fares, with no booking fees, no delivery fees (except next day delivery) and the chance to build up loyalty points for savings on future travel. They promise to find you the cheapest fare and, if not, refund you the difference in loyalty points.
It might not be the slickest-looking site, but what it lacks in looks it certainly makes up for in savings. The site helps you find cheap or free alternative landline numbers to use so you don't pay out a fortune stuck on hold trying to call a company on a dastardly 08 number.
Get your grubby hands on all the unclaimed loot that the police force end up with. The auction site features everything from bicycles to false eyelashes, all at clearance prices. The only down side is that you have to collect your swag from the police station it came from.
If you want to save money on travel, liftshare helps connect cash-conscious people with spare seats in cars. It's a bit like hitchhiking without the hours spent standing on the side of the road and is perfect for getting to large events such as festivals.
A nationwide forum that helps you bag the stuff you need, that other people are throwing out. Sign up to your local group and see what's on offer, or save time driving stuff to the dump and post it up for someone else to collect. As they say, one person's junk is another's gold.
If you have just had a phone upgrade, are saving up to buy a new model, or simply want the cash, this is the site for you. Enter the model of your handset and find out how much you could get. They even accept damaged phones and 98 per cent are refurbished to be sold in developing countries or recycled.
Founded by financial journalist Martin Lewis, who has undoubtedly saved the nation millions since, this site offers easy-to-understand, clearly written articles on everything money related. From how to manage your student loan to renegotiating a mortgage, this site is crammed with useful tips and advice.
A completely free service that helps people swap their finished books for a new one. It is a simple, fun and communal idea, and avid readers could save hundreds of pounds.
Join our new commenting forum
Join thought-provoking conversations, follow other Independent readers and see their replies