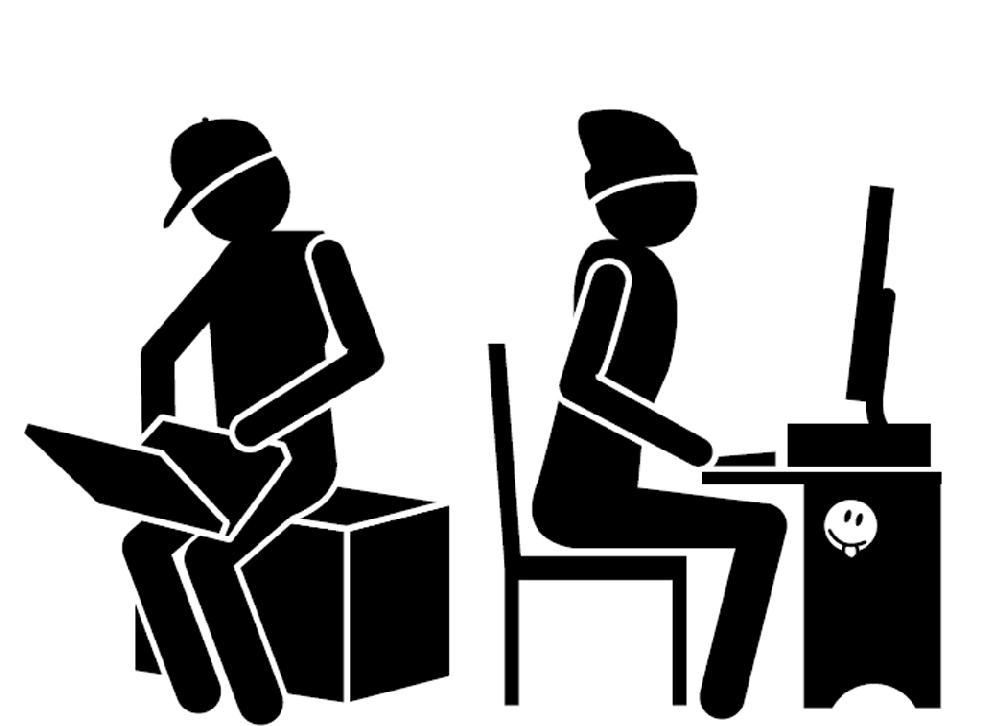 The mother of all solutions
Having an unattached parent gave two brothers an idea: a dating website where the offspring do the instructions
Matilda Battersby
Wednesday 12 September 2012 00:38 Comments
Thirtysomething brothers Matt and Tim Connolly were wracking their brains for a business idea over dinner at their mother's house, when their mum piped up: "Why don't you boys find me my knight in shining armour?"
A dating agency was something they'd already considered. But an online dating site where children could find partners for their single parents? A light bulb popped up overhead and MyLovelyParent.com was born. The Connolly brothers created a dating website where they could (for want of a better word) advertise their lovely mum to prospective suitors.
Rather like MySingleFriend.com, where friends can suggest suitors for you, a child signs up its parent, writes a profile for them ("Mum likes chocolate, Def Leppard and Jilly Cooper novels…"), and they can then browse the site and send recommendations of people they like into their mother or father's inbox. "As a child, I can look at profiles of men on the site and then send Mum the ones I think she might like," Matt explains. "It gives you the ability to keep involved with your mum's love life as much or as little as she wishes. Mum can invite me to see her activity, like if she's been in touch with someone, as a kind of safety net." Kids can even set up dates on behalf of parents, with their permission.
The site for over-fifties launches in a fully functional form this month. But "hundreds and hundreds" of people have already signed up for its beta version, according to Matt, and although it is UK-based so far, the Americans are clamouring for a Stateside equivalent.
Comments on the MyLovelyParent tumblr site include: "This concept is absolutely GORGEOUS"; "A totally brilliant idea. I've been sort of doing this for my mum anyway"; and, "Been trying to find someone for my mother-in-law forever!"
With 30 per cent of Brits in their fifties single, divorced or widowed, the potential market for a dating tool that targets older members of the populous is large. Although they might not all be single, there are 5.8 million people over 45 living alone in the UK. Sites such as OnlineSeniorDates.com and Laterlife.com have already nailed this market, but MyLovelyParent's trick of getting the offspring of a singleton to take the first step is canny.
The internet is a scary place, after all, and for the silver surfer, joining a dating site requires the ability to shout about your brilliant attributes in a way that might be totally alien and confusing. When the Connolly brothers asked their mum about social networks, she replied: "Facebook? I don't see the point of it. If I want to speak with my friends I'll just call them."
Fears about introducing a new friend or partner into the family can put anyone off taking the leap into online dating. But it can be especially difficult if that person has been single for a long time, suffered divorce or bereavement. Joining a dating site is a daunting prospect for anyone, but if you need a cheerleader, or find technology difficult, having your son or daughter do it for you can be a good start. "I can compare it to the first time I taught Mum to text," Matt says. "Lots of older people are incredibly digitally adept, but it's a way of aiding those who aren't."
But do people really want their kids involved in their love lives? However grown-up he or she may be, they will always be your child and there is a line that is not often crossed between parents and children. The sex line. Would you want the fruit of your loins sizing up your next potential conquest?
Bob Greg, founder of OnlyDads.org, a website giving advice and support to single dads, thinks MyLovelyParent.com is "a good idea, until you really think about it". He and the founder of counterpart site OnlyMums.org came up with a model not dissimilar to the Connollys' a few years back but they didn't go ahead with it. "The conclusion we came to was that it would put an awful lot of pressure on children in an area that's not really any of their business," he says. "What happens when a relationship they've had a hand in goes wrong? It could impact on the child."
Greg also raises the point that you have no immediate control over the way your child will represent you. He laughs as he envisages what his 14-year-old daughter might write on his profile. "She'd tell the truth about me, then my dating life would be well and truly stymied!"
I ask Matt what he wrote on his mum's profile and request an interview with the MyLovelyParent.com poster girl herself. "I haven't actually given my mum a profile yet," he says, clearing his throat. "She is a really lovely lady and has been incredibly supportive. But she's also an extremely proud 69-year-old who doesn't want to go on telly or talk to a newspaper about dating. It's just not her thing." So for now at least, her love life is her own business.
Register for free to continue reading
Registration is a free and easy way to support our truly independent journalism
By registering, you will also enjoy limited access to Premium articles, exclusive newsletters, commenting, and virtual events with our leading journalists
Already have an account? sign in
Join our new commenting forum
Join thought-provoking conversations, follow other Independent readers and see their replies