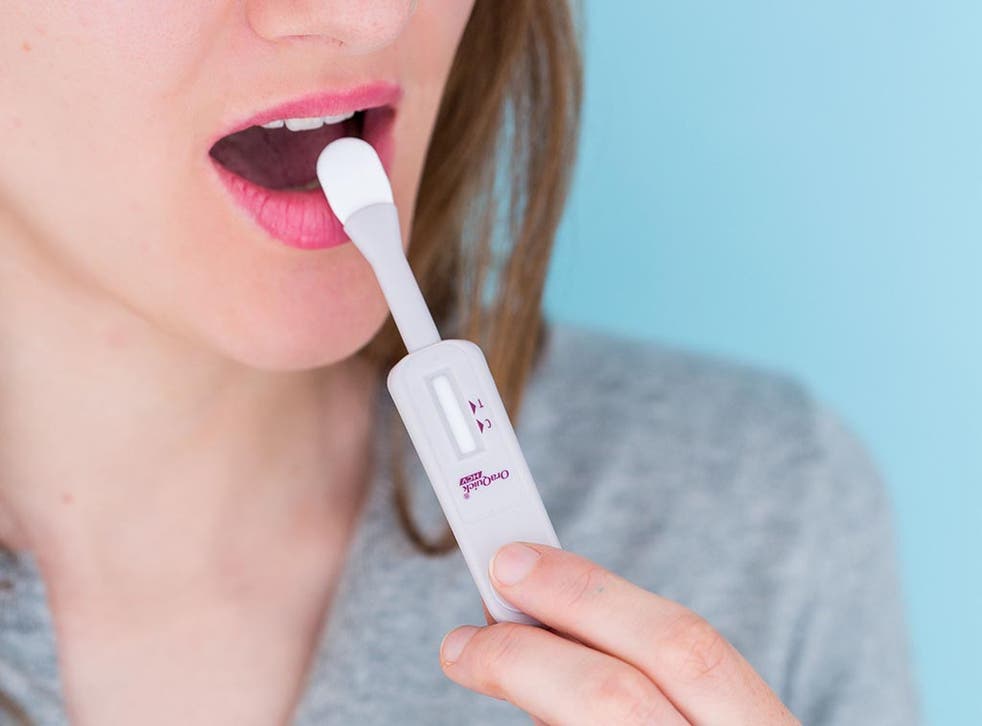 World Hepatitis Day: We have a cure for Hepatitis C, but it's not offered to sufferers until it's too late
160,000 people in England alone live with the virus, yet only half are aware of it, writes Mandy Tyson from the Terrence Higgins Trust. Without treatment it can lead to liver disease, and deaths have quadrupled over 15 years
Hepatitis C is a silent killer, a virus isolated as recently as 1989 when an infection damaging the liver was identified which wasn't Hepatitis A or B. Up to 150 million people live with the virus globally, many without realising it and approximately 500,000 people die each year from Hepatitis C-related liver disease.
Hepatitis C can exist undetected for decades. Approximately 160,000 people in England alone live with the Hepatitis C virus, yet fewer than half are aware of it.
The Government report 'Hepatitis C in the UK, 2014' revealed that across the whole of the UK around 214,000 individuals have long-term (chronic) infection with Hepatitis C, and not surprisingly Hepatitis C-related end-stage liver disease is continuing to rise.
As recently as 2013 we know that deaths and hospital admissions from liver disease caused by hepatitis C had quadrupled over 15 years. Easy access to screening and treatment is a fundamental issue for those who are co-infected with both Hepatitis C and HIV. The UK needs to establish wide access to screening, via a broad range of services, including services for those net engaged with primary care or other healthcare provision. This doesn't need to be a groundbreaking and much can be learned from the experience and methods used to expand access to HIV testing.
For example, where appropriate Hepatitis C could be offered along with HIV testing, and be routinely tested in pregnant women, as Hepatitis B is now. And where services and professionals express concern and fear of causing offence, they need reassurance that people accept that today's UK is a richly diverse population, some of whom are at risk of contracting hepatitis C, many of whom may not know it.
Once viewed as the problem of intravenous drug use, we now accept that sexual transmission of the Hepatitis C virus is possible. We also know that unlike HIV this virus is so robust that it can exist on surfaces outside of the body for a number of days, but like HIV mother to baby transmission can occur.
Benefits of wider access to screening will identify people living with Hepatitis C earlier making it more possible to treat them earlier and keep them healthier. It will also give people a chance to make lifestyle changes that will protect their health, and others who may have not known they could have been at risk of being infected, eg sexual partners. It also allows sexual health organisations such as Terrence Higgins Trust the opportunity to inform and advise at risk groups, using tools such as Hepatitis C – the facts for gay men.
Huge successes and treatment advances have recently produced a cure for Hepatitis C, but in England, people are currently made to wait until their illness reaches a chronic stage, before being offered new treatments that can cure their condition.
The new treatments are easier for patients to take and tolerate and can result in a cure within 12 weeks. For instance, on the drug Harvoni people are only required to take one pill per day, a significant departure from when treatment comprised of ribavirin pills and interferon injections for almost a year, and then there was no guarantee of a cure.
If you have a cure for a disease, as we do with Hepatitis C, it is a critical missed opportunity not to offer it to those who need it. The benefits of early treatment, as opposed to waiting until the person reaches an advanced state, whether it be Hepatitis C or HIV, are now well documented. Holding back treatment will only increase the number of people with declining health and heighten the risk of people developing liver cancer or end-stage liver disease, cirrhosis.
Last month NHS England announced a budget increase for new virological cures for Hepatitis C. However this is still reserved for people whose livers have developed cirrhosis, and leaves the reminder of those with Hepatitis C to await this fate until they too can access their cure. This is not likely to be cost-effective and is a huge missed opportunity to improve public health.
Mandy Tyson, Executive Director for Clinical Leadership & Clinical Governance, Terrence Higgins Trust
Join our new commenting forum
Join thought-provoking conversations, follow other Independent readers and see their replies