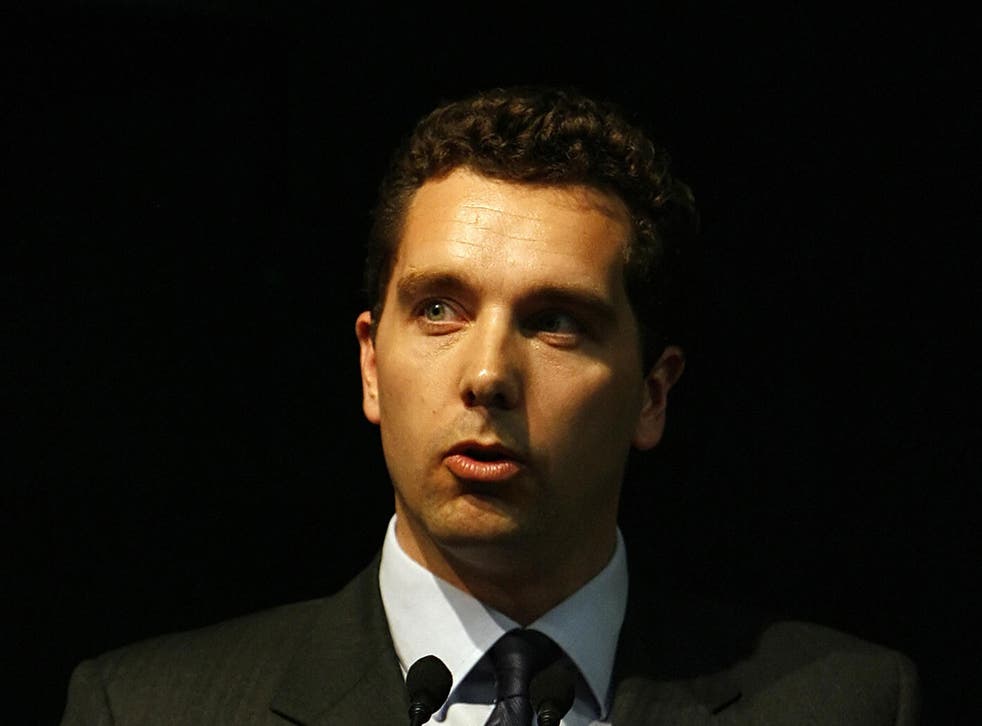 Adoptive families given a helping hand by new £20m support fund
The money will pay for behavioural therapy, play and music to help girls and boys come to terms with adoption
Adoption and child protection charities have welcomed the announcement of a £20m fund to help local councils pay for therapy services for adopted children.
The Adoption Support Fund, set to be rolled out next summer, will pay for behavioural therapy, play and music to help girls and boys come to terms with adoption.
Edward Timpson, the minister for Children and Families, said: "The new Adoption Support Fund will be a vital lifeline for many adoptive families, helping them to access specialist support services when their family needs them most."
Local authorities have a legal duty to provide adoption support to new parents and adopted children. However, some are struggling with spending cuts.
Donna Peach, a lecturer in social work at the University of Salford who specialises in adoption policy, said: "The need to support adoptive families is without question. However, there is a need to reflect on the assertions of funding from the Government against the backdrop of cuts."
Join our new commenting forum
Join thought-provoking conversations, follow other Independent readers and see their replies