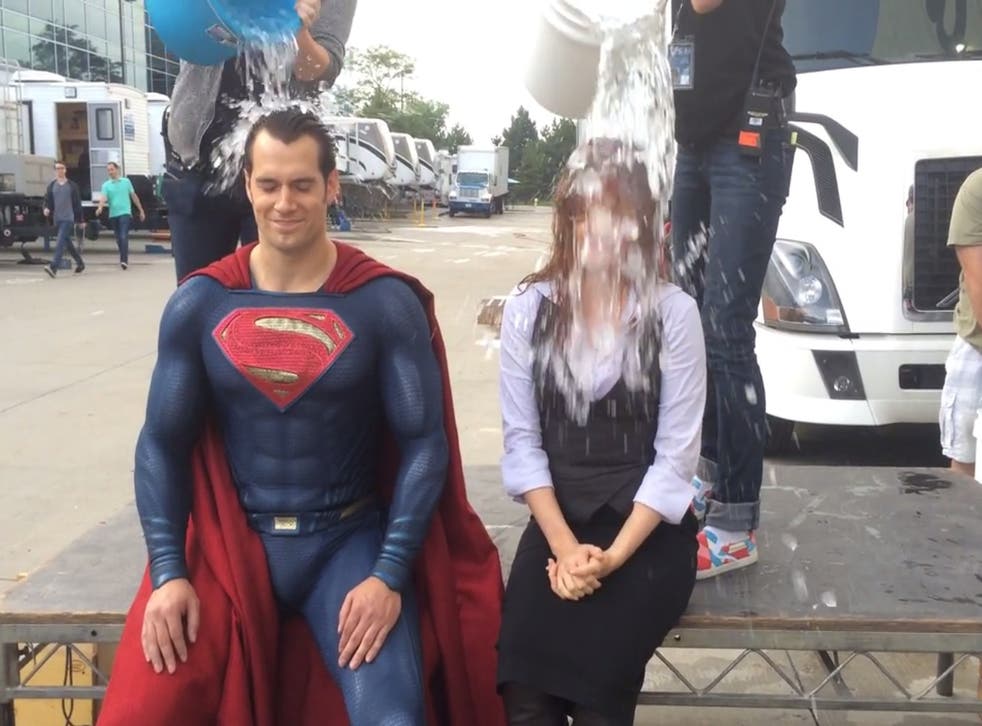 Ice Bucket Challenge: ALS Association doesn't yet know what to do with all of the money raised
Right now they're focused on trying to thank everyone
Be it because of peer pressure, narcissism or genuine altruism, those who have participated in the ALS ice bucket challenge have raised a staggering amount of money for the cause – fast approaching $100 million – but this leaves the ALS association with a tricky (but pretty good) problem, how the hell to spend it all?
To say that that the campaign went "viral" is to do it a disservice, with it fully supernova-ing in the last week and attracting contributions from pretty much every A-list celebrity you can think of.
Its success has caught the ALS Association off guard, and officials admitted this week that they don't yet have a plan for how to allocate the new found funds.
"I think even if I or any PR person at either a non-profit or a for-profit company had all of the PR dollars in the world to invest, no one would have come up with this idea," the association's spokeswoman Carrie Munk told AP.
"We realize there are responsibilities that come with being good stewards of these dollars."
In pictures: The famous do the ice bucket challenge

Show all 17
The ice bucket campaign single-handedly puts the ALS Association in the same ballpark as major cancer charities, and its main goals are research, care and advocacy.
"People who have been in this space for a long period of time feel like it's a dream come true," Munk added.
"Right now, we're really focused on reaching out to and acknowledging and thanking the over 2 million donors that have come to the ALS Association, and also working to put a process in place to make the best decisions to spend these dollars."
Despite the huge sum of money amassed, in a poll half of Brits that took part in the challenge admitted they did not donate to charity afterwards.
Join our new commenting forum
Join thought-provoking conversations, follow other Independent readers and see their replies