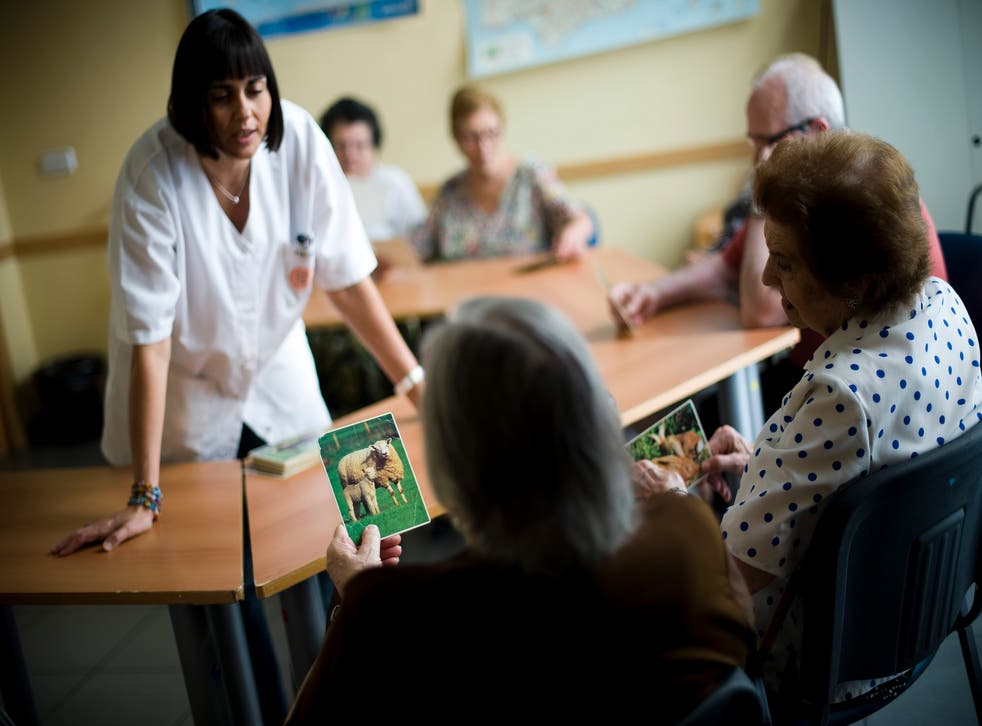 Alzheimer's costs could soar to £34.8 billion a year by 2026
Alzheimer's Society is calling for the intervention of government funding
Dementia will cost the UK £26 billion this year and affect 850,000 people, according to the Alzheimer's Society. Meanwhile, The King's Fund believes that the financial cost of dementia in England will soar to £34.8 billion in 2026 - a rise of 135 per cent from £14.8 billion in 2007. Further research by the Alzheimer's society forecasts that over one million Britons will suffer from dementia by 2025 and over two million by 2051.
These projections are worst-case scenarios, taking place if no public health interventions are instituted. With the costs of dementia spiralling and the number of those affected climbing, dementia remains a challenge that the Government cannot overlook.
The Alzheimer's Society is calling for the intervention of government funding: "It is vital that national governments build on progress made and commit to appropriately resourced national dementia strategies in England, Wales and Northern Ireland. Alzheimer's Society is urging government to end the artificial divide between health and social care which unfairly disadvantages people with dementia."
Last September, Jeremy Hughes, Chief Executive of Alzheimer's Society, cautioned that "spiralling costs cannot continue unchecked".
"It is plain to see that our social care system is on its knees, leaving an army of tens of thousands of unpaid carers bearing the brunt," Hughes said. "225,000 people develop dementia in the UK every year - that is one every three minutes."
Alzheimer's Research UK has announced the launch of Drug Discovery Alliance - a network of £30 million research centres and 90 scientists that will spearhead the search to cure Alzheimer's disease and other dementias.
Dr Eric Karran, director of research at the charity, said: "The Drug Discovery Alliance is one of the first of its kind for dementia research in the world. We're providing the investment and infrastructure that is needed to maintain and grow a healthy pipeline of potential new treatments to take forward into clinical testing."
The last treatment for dementia was licensed in the UK 12 years ago.
The union of academics, doctors and drug experts will fast-track potential treatments at institutes based at Oxford and Cambridge Universities and University College London.
Join our new commenting forum
Join thought-provoking conversations, follow other Independent readers and see their replies