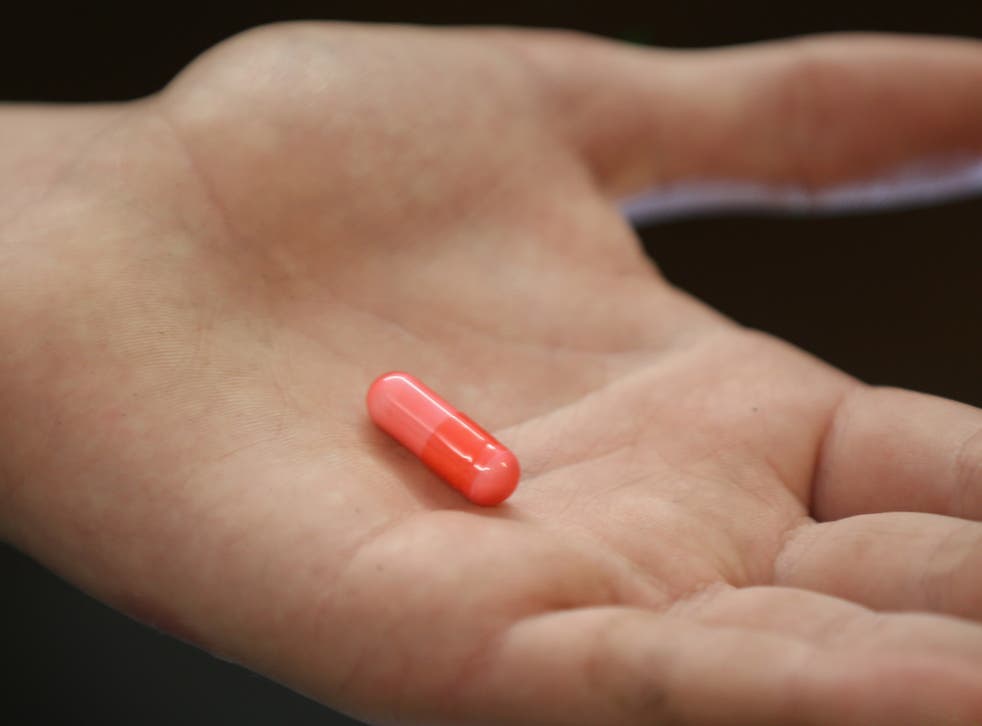 Legal highs a struggle to treat for ambulance services, claims senior paramedic
Sarah Harrison said a lot of the time paramedics are not aware of substances patients have taken
A senior paramedic says staff often don't know how to treat those experiencing symptoms after taking legal highs.
According to the BBC, ambulance services are often left "baffled" as a lot of the time they are "not aware" of what patients have taken.
Sarah Harrison, an advanced paramedic for the North West Ambulance Service said: "We have no drugs that counteract the effects of the substances that people are taking, and that's what's causing a lot of the problems."
"A lot of the time we are not aware what substance they have taken and what combination, or even what the substance is because they come with different names and different street names."
"So we are having to just deal with the medical effects and treat the patient at the time."
Discussing some effects of legal highs, she said: "We are seeing the effects of people stopping breathing, dying, becoming unconscious, becoming extremely paranoid and then that's causing problems with the family as well — upsetting other family members, being violent and aggressive towards other members of the public."
The government are planning to bring in a Psychoactive Substances Bill which looks to introduce a blanket ban on legal highs.
However, this has been criticised by a range of people including students and the Advisory Council on the Misuse of Drugs who say the bill would be "impossible" to implement.
Join our new commenting forum
Join thought-provoking conversations, follow other Independent readers and see their replies