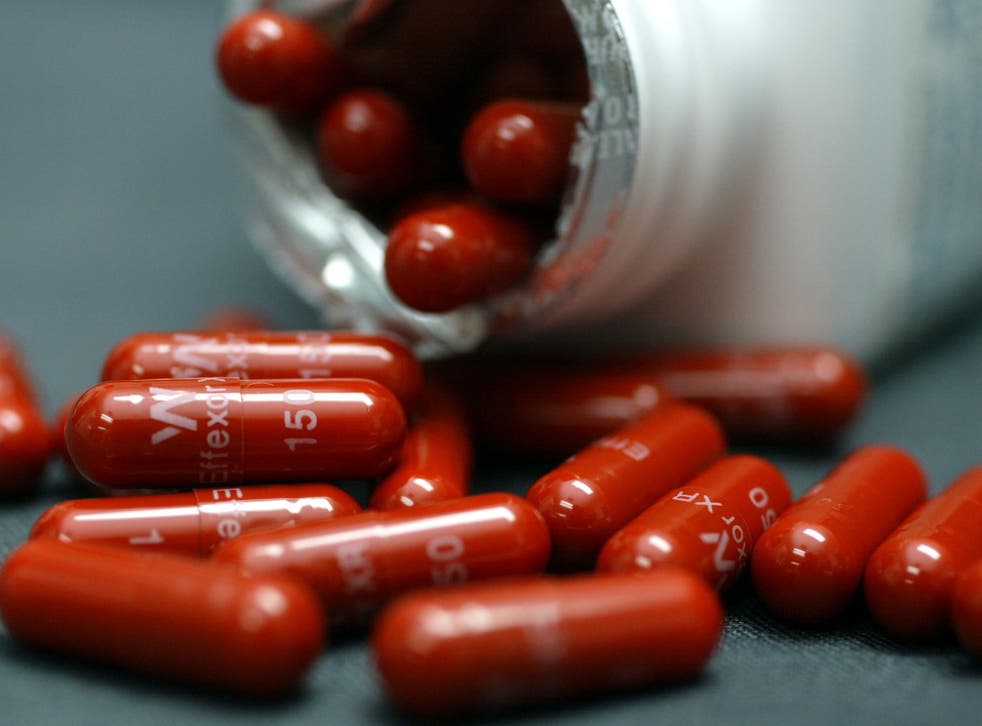 Anti-depressants and other psychiatric drugs do more harm than good, says expert
Doctors could stop prescribing psychiatric drugs without causing harm, claims Professor Peter Gøtzsche
The negative effects of psychiatric drugs, including those used to treat depression and dementia, outweigh the positives, an expert on clinical trials has suggested.
Professor Peter Gøtzsche, the director of the Nordic Cochrane Centre at Rigshospitalet in Copenhagen, has argued that the "minimal" benefits of psychiatric drugs are not enough to justify the deaths of more than a million people aged over 65 in the Western world each year.
In a controversial article in the British medical Journal (BMJ), he went on to say that drug trials do not accurately evaluate the side effects of taking many types of medication at once, and said that deaths in such trials are under-reported.
Citing a study by the US' Food and Drug Administration (FDA), he said he estimated that there are 15 times more suicides among people than is claimed.
He added that his own trial of dementia patients, whom he studied because they are likely to take less drugs than other patients, showed the death rate was 1 per cent higher than those who took a placebo.
50 best foods for healthy living

Show all 50
Professor Gøtzsche went on to express his concerns of three classes of drugs - antipsychotics, benzodiazepines, and antidepressants – which he said were responsible for 3,693 deaths every year in Denmark.
By scaling up this figure to relate to the US and the EU combined, he estimated that 539,000 people die annually because of these medications.
"Given their lack of benefit, I estimate we could stop almost all psychotropic drugs without causing harm - by dropping all antidepressants, ADHD drugs, and dementia drugs (as the small effects are probably the result of unblinding bias) and using only a fraction of the antipsychotics and benzodiazepines we currently use," he wrote.
He added: "This would lead to healthier and more long lived populations. Because psychotropic drugs are immensely harmful when used long-term, they should almost exclusively be used in acute situations and always with a firm plan for tapering off, which can be difficult for many patients."
However, Allan Young, professor of mood disorders at King's College London, and psychiatric patient John Crace said psychiatric drugs are as beneficial as other treatments used for common, complex medical conditions.
"More than a fifth of all health-related disability is caused by mental ill health, studies suggest, and people with poor mental health often have poor physical health and poorer (long-term) outcomes in both aspects of health," they wrote in the BMJ.
The pair also insisted that psychiatric drugs are "rigorously examined for efficacy and safety, before and after regulatory approval".
Additional reporting by PA
Join our new commenting forum
Join thought-provoking conversations, follow other Independent readers and see their replies