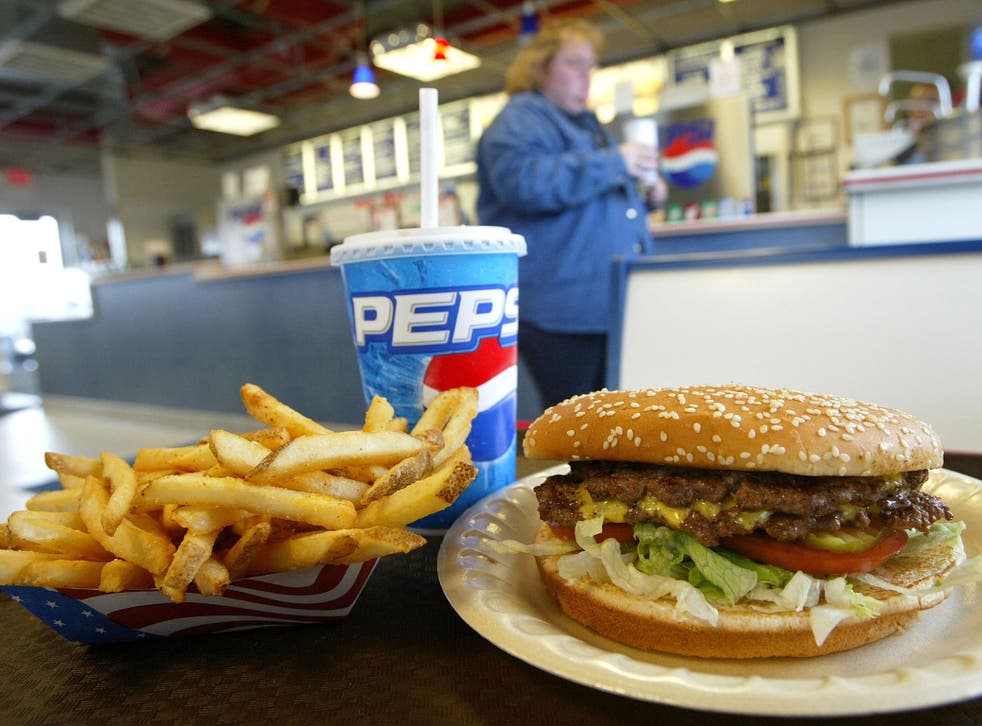 The obesity crisis is caused by availability of fatty food, not lack of will power, says health expert
Professor Sarah Jebb said blaming a lack of self-control would amount to pinning the crisis on a "national collapse in willpower"
The obesity crisis is partly caused by the wide availability of unhealthy snacks and not a lack of self-control, a leading health expert has argued.
Environmental factors as well as the influence of an individual's genes make it harder for some people to maintain a healthy bodyweight than others, according to Susan Jebb, professor of diet and population health at the University of Oxford.
Speaking prior to her appearance at the The Times Cheltenham Science Festival this summer, Professor Jebb, the senior obesity adviser to Public Health England and the National Institute for Health and Care Excellence, said that the obesity crisis cannot be pinned to a "national collapse in willpower".
"It's something about our environment that has changed," she said.
"You need in some cases a superhuman effort to reduce your food intake. Is that their [an obese person's] fault? I don't think it is."
The exercise it takes to burn off high-calorie foods

Show all 10
A recent report by the UN World Food Programme which showed that a fifth of the world's population will be obese by 2025 has put further pressure on governments and manufacturers across the world to tackle rising rates of the condition.
Between 1975 to 2014, the number of people classed as obese rose from 105 million to 641 million, research by Imperial College London showed.
Additional reporting by PA
Join our new commenting forum
Join thought-provoking conversations, follow other Independent readers and see their replies