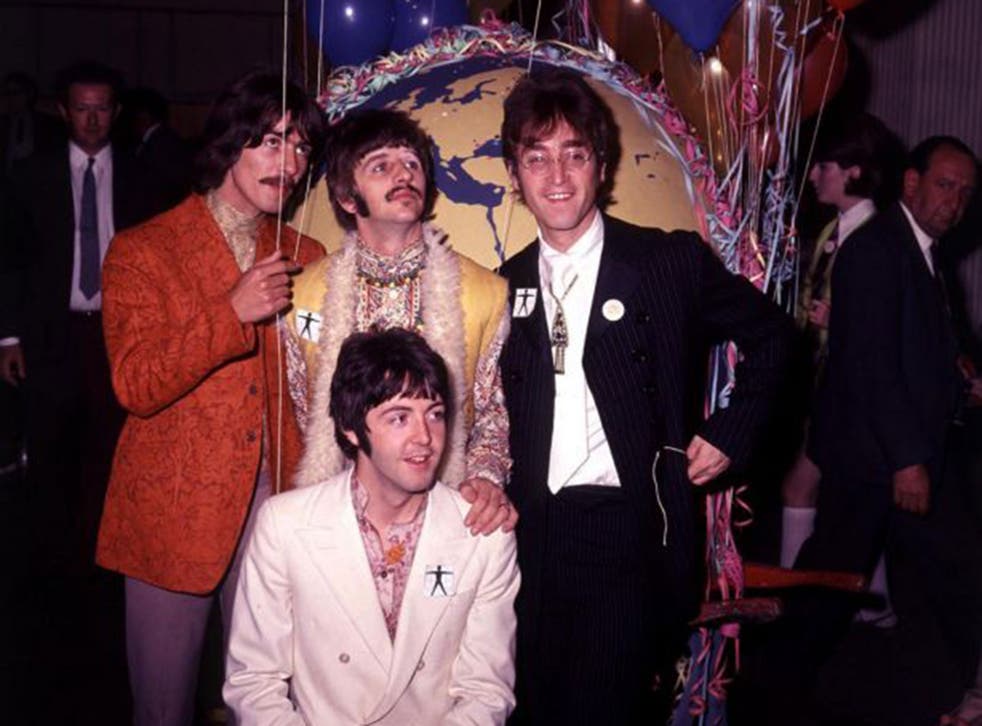 The Beatles classic 'When I'm Sixty Four' among songs that 'can encourage health problems among the elderly'
Study says tracks with negative lyrics about growing old can affect the confidence of people later in life
Songs with negative lyrics about growing old such as the The Beatles' classic "When I'm Sixty-Four" can affect the confidence of people in later life and encourage health problems, researchers have said.
While some tracks such as Bob Dylan's "Forever Young" and Dusty Springfield's "Goin' Back" portray older people and ageing in a positive light, many songs represent the elderly in an unfavourable way.
References to "losing hair" and "wasting away" in "When I'm Sixty-Four" could be having a detrimental effect on the health of the elderly, researchers have said.
The lines "when I get older, losing my hair, many years from now, will you still be sending me a valentine, birthday greeting, bottle of wine" associate old age with being "unlovable", according to the new study.
The authors wrote: "Old-age identity was associated with embarrassing physical decline and unattractiveness, and that old age was associated with being unlovable, as evidenced by The Beatles' 'When I'm Sixty-Four'."
The academics assessed song lyrics from 1930 to the present day. They said that songs such as Kris Kristofferson's "Feeling Mortal" identify older people as "self-pitying and lacking in self-esteem".
Leonard Cohen's "Because Of" also suggests old age is associated with pitifulness in romantic situations, according to the study authors from Anglia Ruskin University and the University of Hull.
Most searched-for song lyrics

Show all 10
Their study, published in the Journal of Advanced Nursing, looked for English-language songs that related to age or ageing. Of the 76 songs that fitted this criteria, 55 of them (72 per cent), were deemed to be "negative" and covered topics such as frailty, loneliness and death.
The authors said the decade with the highest proportion of negative songs was the 1980s, where about four-fifths of the songs that covered the topic of ageing did so in an undesirable way.
"With significant increases in life expectancy and a huge rise in the number of people aged 65 or older during the coming decades, ageing is a matter of global importance," said lead author Jacinta Kelly, senior lecturer in nursing at Anglia Ruskin University. "However, most research focuses on age-related disease at the expense of examining the social and cultural influences on the ageing experience," Ms Kelly added.
"The negative representations of age and ageing can be dispiriting, and can affect confidence and the esteem of older people.
"Negative emotions experienced by older people are connected to poor outcomes in mental and physical health, particularly cardiac health.
"As popular music is a powerful mass medium that has both positive and negative effects on people's emotions, we thought it would be useful to investigate how age and ageing is portrayed. Unfortunately, from this study, we found mainly negative representations.
"While it may prove an impossible task, as well as an infringement on the freedom of expression, to censor negative portrayals of old age, it is important that awareness is raised and some efforts are made to reduce these negative stereotypes."
Join our new commenting forum
Join thought-provoking conversations, follow other Independent readers and see their replies