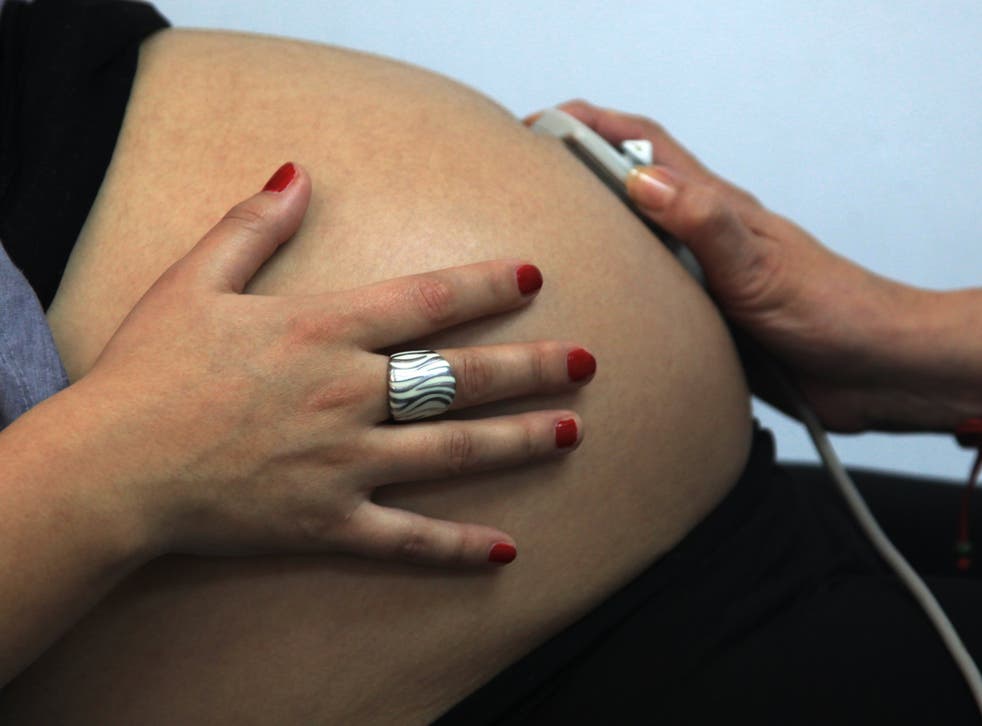 Being pregnant like a youth serum for mothers-to-be
The sharing of blood between mother and baby appears to help repair damaged tissue
Being pregnant has a "rejuvenating effect", acting like a youth serum on mothers-to-be, new research suggests.
As people get older it becomes more difficult for the body to repair damaged tissue.
But the sharing of blood between mother and baby appears to help the mother to do this more effectively, according to The Daily Telegraph.
An article in the journal Fertility and Sterility described the findings of MRI scans of parts of livers transplanted into pregnant and non-pregnant mice carried out at Hebrew University's Hadassah Medical School in Jerusalem.
Young mice regrew liver tissue quickly with 82 per cent returning in two days, but older mice only regenerated 46 per cent over the same time.
However pregnancy dramatically changed that picture with older mice carrying a baby regrowing 96 per cent of liver tissue in two days, more than twice the usual rate.
The paper said: "As we age, it is more difficult for our tissue to regenerate itself.
"Because pregnancy is a unique biological model of a partially shared blood system, we have speculated that pregnancy would have a rejuvenating effect on the mother."
Previous research by the same team found that pregnancy can help repair muscles with the effect lasting about two months after the baby is born.
Join our new commenting forum
Join thought-provoking conversations, follow other Independent readers and see their replies