Tourists in Europe face unexpected medical bills post-Brexit with millions of EHICs due to expire
66 per cent more cardholders are expected to miss out on cheaper medical bills than last year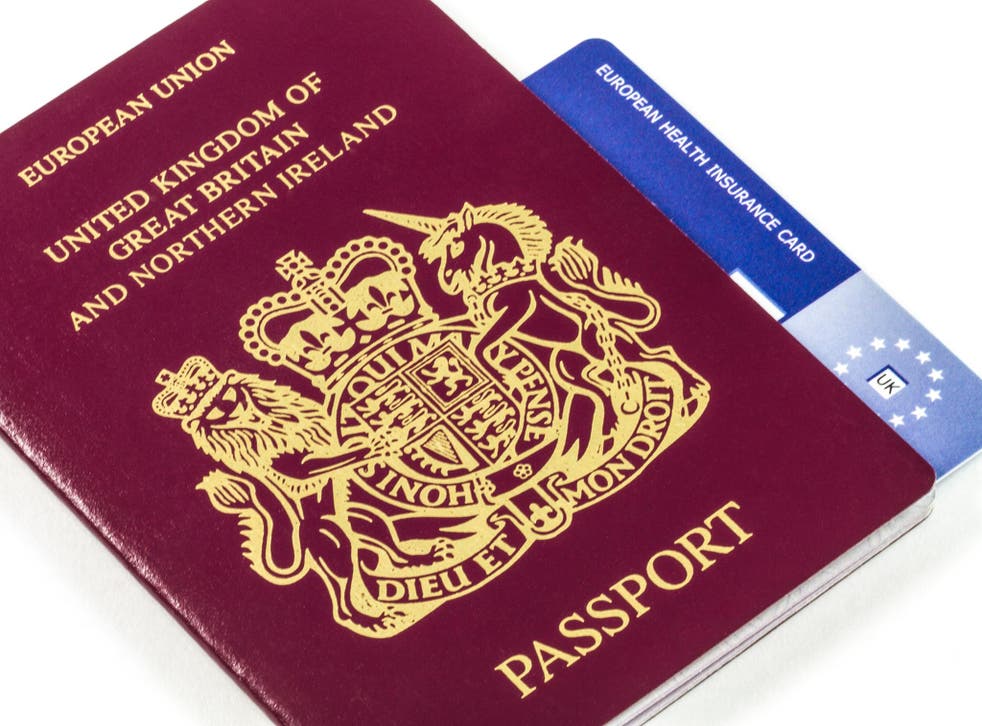 Britain's vote to leave the European Union is expected to trigger a rush in new applications for special health insurance cards that entitle travellers to discounted medical bills on the continent.
According to data obtained by This Is Money, seven million European Health Insurance Card (EHIC) cards are due to expire this year. If caught out, tourists will have to pay more in medical bills than expected.
This further adds to the worries of UK citizens who fear Brexit could mean the loss of cheaper medical bills abroad.
When in the European Economic Area (EEA) or Switzerland, EHIC cards enable the holder to receive emergency medical care at the same cost and standard as state-provided care in the country.
Lonely Planet's Best in Europe 2016 list

Show all 10
According to the NHS, this means cardholders receive treatment "at a reduced cost or, in many cases, for free."
After submitting a freedom of information request to the NHS business services authority, This Is Money revealed that 7,196,592 EHIC cards are set to expire this year.
The number expiring this year is unprecedented and marks an increase of 66% when compared with 2015.
Last year 4,333,892 cards expired, whilst only 2,797,576 expired in 2014. However, data is only stored for two years and This Is Money warned: "This wasn't reflective of the whole of that year".
Brussels welcomes appointment of May as British PM
The findings suggest that a large number of UK tourists are set to be caught out if they produce an expired EHIC card when in Europe. Failure to produce a valid card may result in expensive private medical treatment.
Reminders are not sent out to EHIC cardholders and it is the responsibility of the owner to renew his card.
All adults over the age of 16 require their own EHIC card to benefit from the reduced cost in medical expenses. An EHIC card is free but This Is Money warned: "several websites have been set up in the past few years selling EHIC cards for a fee.
"However, these sites are a scam and you… can apply for an EHIC card through the official EHIC website, by calling 0300 330 1350 or by printing an application on the NHS website."
Register for free to continue reading
Registration is a free and easy way to support our truly independent journalism
By registering, you will also enjoy limited access to Premium articles, exclusive newsletters, commenting, and virtual events with our leading journalists
Already have an account? sign in
Register for free to continue reading
Registration is a free and easy way to support our truly independent journalism
By registering, you will also enjoy limited access to Premium articles, exclusive newsletters, commenting, and virtual events with our leading journalists
Already have an account? sign in
Join our new commenting forum
Join thought-provoking conversations, follow other Independent readers and see their replies