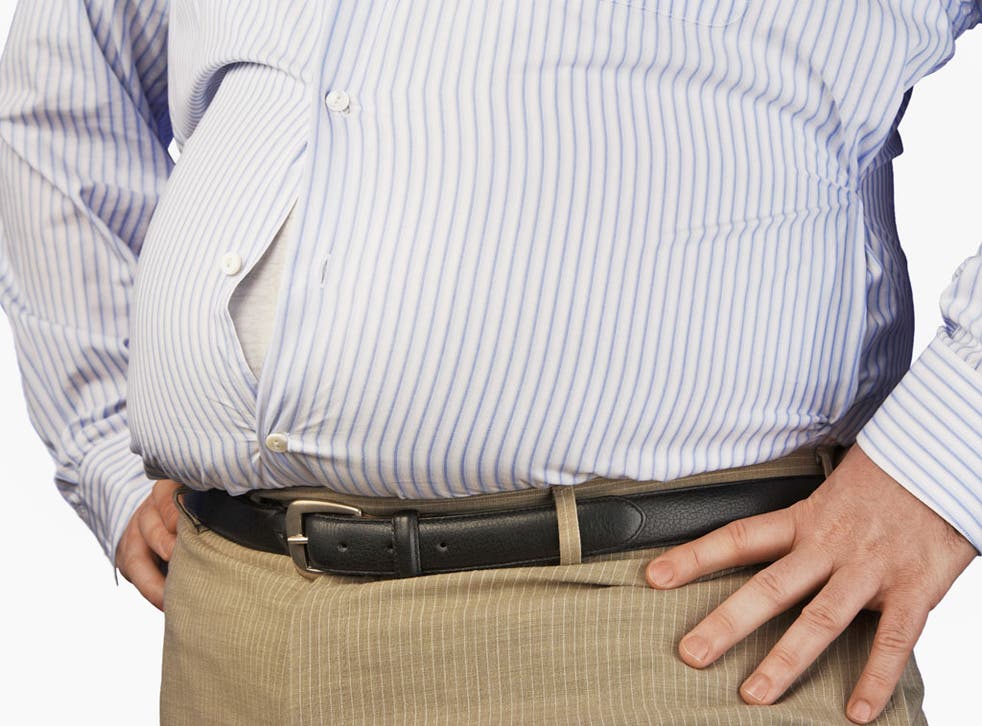 Britain is the fattest nation in Europe
Britain is the fattest nation in Western Europe, with more than a quarter of the population ranked as obese.
Obesity rates are rising rapidly across Europe but the UK rate of 26.1 per cent is more than twice that in France, at 12.9 per cent, according to a strudy by the Organisation for Economic Co-operation and Development (OECD).
Only Hungary outranks Britain with an obesity rate of 28.5 per cent. More than half of Europeans are overweight or obese, according to the report on health across the 27-nation OECD.
Obesity is more prevalent in women than men in most countries – but fat men outnumber fat women in Norway, Iceland and Malta. The problem is worse among the poorer and less well educated. Diabetes, hypertension, heart disease, asthma, arthritis and some forms of cancer are increased by obesity.
Many countries have stepped up efforts to tackle obesity. There have been taxes on foods high in fat and sugar, and several countries including Denmark, France, Finland and Hungary have passed legislation aimed at changing eating habits.
While obesity is rising, smoking and alcohol consumption are falling. Even so, the EU has the highest alcohol consumption in the world at 10.7 litres of pure alcohol per adult. Life expectancy in the EU was 79 years in 2010.
Join our new commenting forum
Join thought-provoking conversations, follow other Independent readers and see their replies