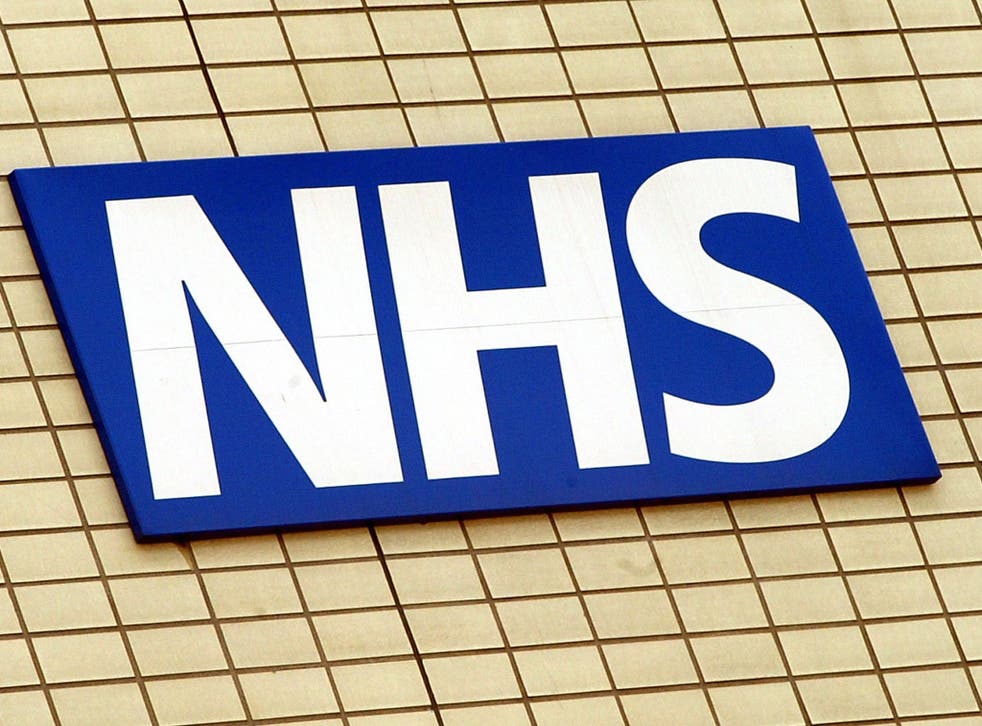 British man now fights cancer alone – after wife of 45 years is denied UK residency visa
David Summers' Canadian wife Maria had to leave the UK on Sunday
A British man was separated from his wife of 45 years while in hospital for cancer treatment – after she was refused a UK residency visa.
Maria Summers, a Canadian national, had to leave the UK on Sunday, three days after her British-born husband David went into Hereford County Hospital for bladder cancer surgery.
Having met, married and lived together in Canada, the couple had wanted to retire to Hereford and care for Mr Summers' elderly mother.
They arrived in the UK in September 2013 but were amazed when Mrs Summers' first application to remain as "the spouse of a settled person" was refused on the grounds they weren't in an "affectionate relationship" – despite having been together since 1966 and married since 1970, and having a son and a granddaughter.
In June, after they produced photos and testimony from incredulous friends, an immigration appeal tribunal accepted their marriage was genuine – but refused the visa on the grounds that their joint income was insufficient.
The couple asked permission to mount a further appeal, arguing the ruling had failed to take into account Mrs Summers' part-time salary working remotely for a Canadian optical company, which took them comfortably over the necessary £35,000 threshold.
When Mr Summers, 70, a county councillor, was diagnosed with cancer on 6 August, Mrs Summers, 67, emailed the immigration tribunal asking for a quick decision on her case on compassionate grounds.
She received a reply saying "Sorry to hear about your husbands [sic] illness", and telling her to send her request and supporting documentation by post.
She did so by special delivery, but had received no reply by Sunday, when she had to return to Canada to comply with a deadline to leave the UK at the expiration of her most recent tourist visa.
Speaking from her son's home in Ottawa, she said: "It's inhumane. As I took David to hospital on Thursday, his 95-year-old mother, who is very frail and who now has terminal bowel cancer, had a fall and herself needed to be taken to hospital.
"I don't want benefits. I need to be there to care for them both." She added: "I thought it was a joke when they said we weren't a real couple."
Mr Summers, who was elected as county councillor for the local It's Our County Party in May, returned home from hospital on Monday with his cancer only partly removed by the surgery.
He said: "We are being used as scapegoats, so people can say they are tough on immigration. It's pathetic, senseless and disgusting."
The case comes amid mounting anxiety that the UK's immigration and visa administration was failing to deal effectively with the compassionate elements of cases.
In April, The Independent highlighted the case of Anthony Eldridge, 92, a decorated Second World War veteran, who died before his grandson could reach him to say a final farewell because of delays at an outsourcing company processing travel visas.
A Home Office spokesman said: "All visa applications are considered on their individual merits and in line with the immigration rules.
"Mrs Summers did not provide sufficient evidence to demonstrate she met the requirements, and an appeal was dismissed by an independent immigration judge."
Join our new commenting forum
Join thought-provoking conversations, follow other Independent readers and see their replies