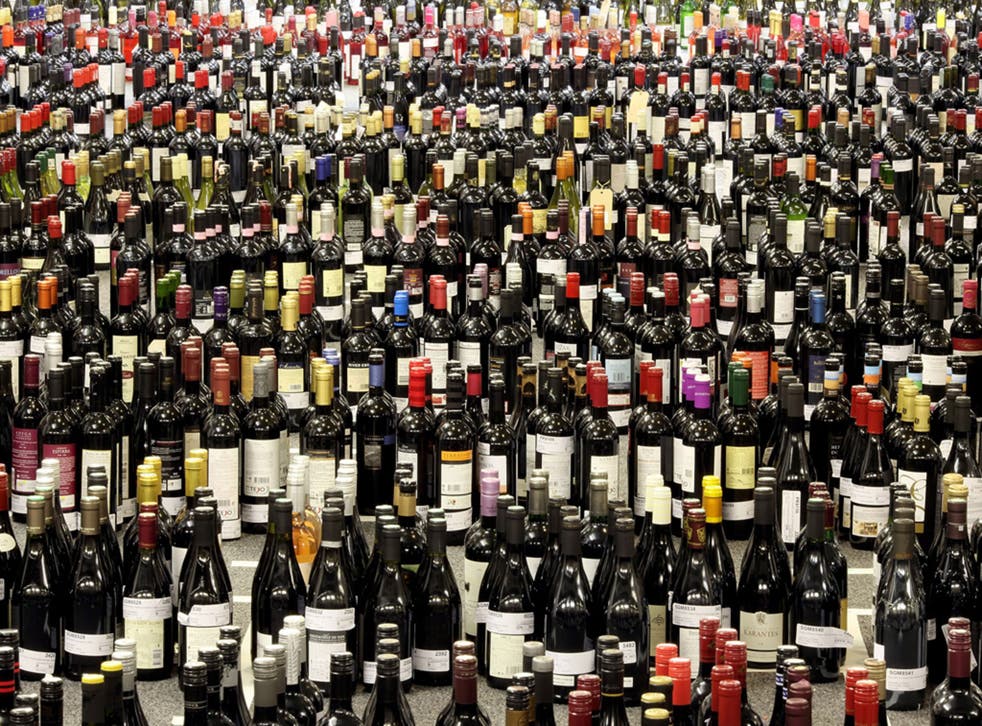 British Medical Association under fire for offering doctors cheap alcohol
The professional body has previously pledged support for minimum alcohol pricing. But last week, readers of the British Medical Journal (BMJ) received a £60 voucher from Naked Wines
The British Medical Association (BMA) is facing allegations of hypocrisy after the magazine distributed to its 153,000 members contained cut-price drinks deals.
The professional body has previously pledged support for minimum alcohol pricing. But last week, readers of the British Medical Journal (BMJ) received a £60 voucher from Naked Wines.
Don Shenker, the founder of the awareness group Alcohol Health Network, described the decision as "retrograde".
"It's very surprising that the BMA has allowed this to happen as doctors more than anyone know the damage that alcohol can cause if abused," he told The Independent.
The row comes less than a year after the group cut ties with another wine club amid concerns that the position was at odds with its support for minimum pricing.
Owned by the BMA, the BMJ is free to all members but also has thousands of private subscribers. A spokesman for the BMA said: "Every decision is taken by the editorial board of the BMJ. The BMJ publishing organisation makes the decisions."
Join our new commenting forum
Join thought-provoking conversations, follow other Independent readers and see their replies