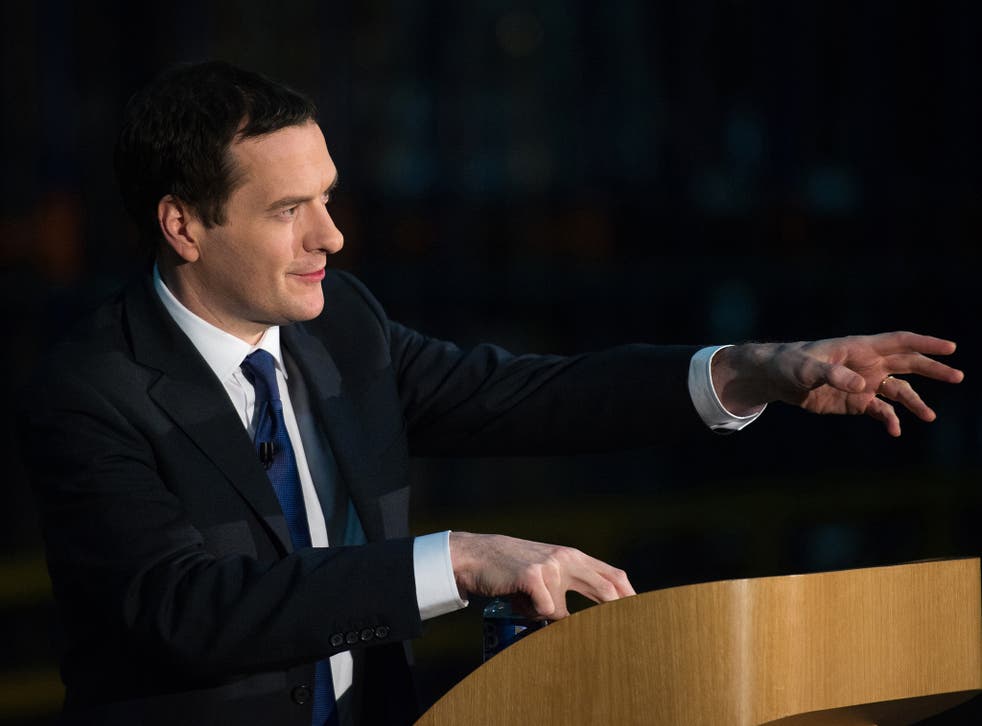 Budget 2015: George Osborne urged to reverse public health cuts that will leave services 'gutted'
The leader of Britain's doctors' union accused Osborne of 'a deliberate attempt to deflect attention and mislead' the public
George Osborne must use Wednesday's Budget to reverse £200m of planned cuts to public health spending that will leave services, "gutted", the leader of Britain's doctors' union has said.
In a letter to the Chancellor, Dr Mark Porter, council chair of the British Medical Association, said that cuts would leave obesity and smoking prevention services unable to cope with growing patient demand, storing up problems for the NHS.
Dr Porter also accused Mr Osborne of "a deliberate attempt to deflect attention and mislead" the public by classing the cuts as "non-NHS".
"At a time when a third of Britons are projected to be obese by 2030, 70 children a day are smoking their first cigarette, and the total cost of alcohol has been estimated at £20bn in England alone, public health services are more vital than ever in delivering preventative care," Dr Porter writes. "This is not the time to be cutting funding."
Join our new commenting forum
Join thought-provoking conversations, follow other Independent readers and see their replies