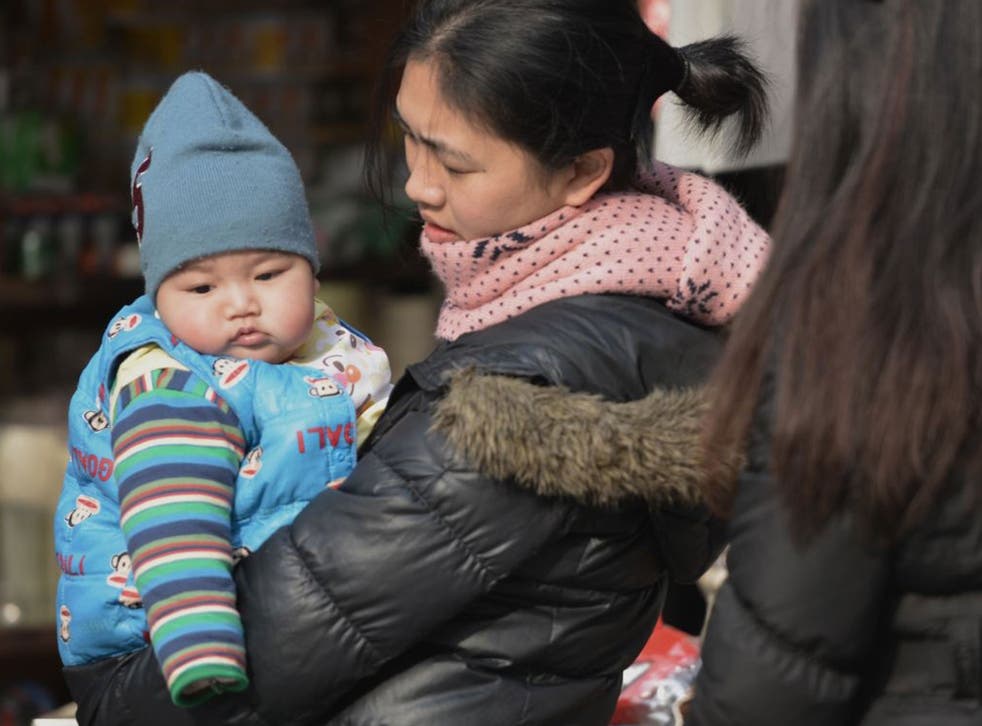 China's one-child policy to change in the new year
The Chinese government yesterday formalised its decision to amend authoritarian laws banning families from having more than one child, potentially creating an unprecedented baby boom in the world's most populated country.
Ending China's decades-old family planning laws, the standing committee of the National People's Congress (NPC) passed a resolution to allow some families to have two children. The new laws are due to come into effect in early 2014 and will apply to couples where one parent is his- or herself an only child.
The authoritarian laws, introduced in 1979, have seen Chinese families traditionally prefer to have male children. This, in turn, has led to selective abortions and even infanticide. Authorities say the one-child policy has prevented some 400 million births with a steady decline taking place since the 1990s.
The changes are a direct response to anxieties regarding the rapidly decreasing working population in China. People aged over 65 are likely to make up a quarter of the population by 2030, up from one in seven now. Meanwhile, the state predicts the working population will decrease by eight million people each year from 2023 onwards. Estimates place the number of births created by the laws at up to two million a year.
"China still has a large population. This has not changed. Many of our economic and social problems are rooted in this reality," warned Jiang Fan, an NPC deputy and member of its agriculture and rural affairs committee, as the policy was discussed last week. "We cannot risk the population growing out of control."
Chi Wanchun, an NPC standing committee member, said: "Easing the one-child policy does not mean an end to family planning."
One benefit to the easing of the one-child per family restrictions will be the stimulus to economic growth and exports.
In a second development, the NPC also approved the abolition of the "re-education through labour" system, in place since 1957, which allows police to sentence petty criminals for up to four years in labour camps without trial.
Join our new commenting forum
Join thought-provoking conversations, follow other Independent readers and see their replies