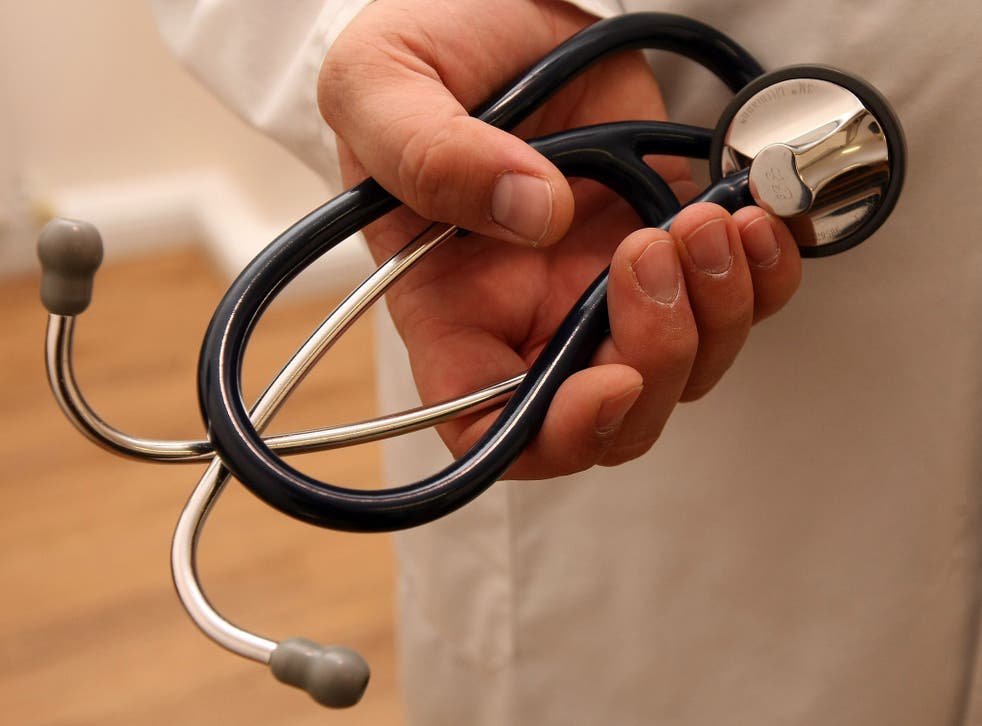 Country doctors could 'disappear' from rural communities as government reduces funding and workloads increase
Scrapping of key funding guarantee threatens up to 80 'small GP surgeries'
Charlie Cooper
Wednesday 04 September 2013 19:00 Comments
Country doctors could "disappear" from rural communities within the next few years, MPs and clinicians have warned, thanks to a perfect storm of government cuts and mounting workloads.
As many as 80 "essential small GP surgeries" are under threat after the Government announced plans to scrap a key funding guarantee that rural surgeries have depended upon for the past decade.
Small rural surgeries, often manned by only one or two doctors covering large areas, will be hit by the withdrawal of the minimum practice income guarantee (MPIG), from April next year.
Tim Farron, Liberal Democrat MP, whose Lake District constituency contains two under threat practices, said that patients in his area would be left having to take a ferry, or cross a mountain range just to see their doctor.
"Across the country there are a maximum of about 80 rural, strategically essential small GP surgeries that will be rendered either unsustainable or in a very difficult position by the slow change in the funding set-up for GPs…We quickly need a solution that keeps these places open," Mr Farron told The Independent.
"We had a public meeting in the village of Coniston last week – 500 people turned up out of a patient list of barely one thousand – that's the level of concern."
The MPIG was set up to ensure that smaller practices still received a sustainable income after changes to the GP contract in 2004. However, NHS England is phasing out the payments which they say have led to some practices unfairly getting more funding than others.
The warning over country doctors came as the chair of the Royal College of General Practitioners said that "single-handed practices" in both rural communities and cities were struggling to survive the bureaucratic demands of the modern NHS.
"The burden of regulation and inspection on what amounts to a very small business – smaller than your corner-shop – is overwhelming," Dr Gerada told The Independent. "Smaller practices do really well for patients. I think they provide the kind of traditional general practice that is rapidly disappearing. But they are a casualty of the rise of the bureaucratic burden put upon GPs."
A Department of Health spokesperson said that NHS England was "currently determining the best way to approach" MPIG payments.
An NHS England spokesperson said. "The current minimum practice income guarantee system is unfair and needs to be changed. This is not about taking money away from GP services but distributing it more fairly and ensuring it is properly matched to patient needs. We are phasing the changes over a seven year period to ensure stability."
Case study: 'There's a perfect storm brewing for us'
Dr Julian Fester, runs a small surgery in Egton, North Yorkshire, with one other doctor
"Without small rural practices doctors would be less accessible, patients would have to travel further.
Some of my patients do a 30-mile round trip to come and see me, which is no easy thing particularly in the winter. I know most of my patients by first name and by sight.
There's a perfect storm brewing for us. Reduced funding, increased workloads, and unfortunately it does mean that patients are getting squeezed in the middle.
In the 2004 contract there was a shortfall in funding for lots of practices. It meant that smaller rural practices were given a small top-up payment called the minimum practice income guarantee (MPIG).
The Government has now decided to dispense with the MPIG. This is a quarter of our practice income. In a two-man practice that is going to be devastating.
We are having to think about merging with other practices but that could result in reduced patient access to services and reduced availability of doctors."
Register for free to continue reading
Registration is a free and easy way to support our truly independent journalism
By registering, you will also enjoy limited access to Premium articles, exclusive newsletters, commenting, and virtual events with our leading journalists
Already have an account? sign in
Join our new commenting forum
Join thought-provoking conversations, follow other Independent readers and see their replies