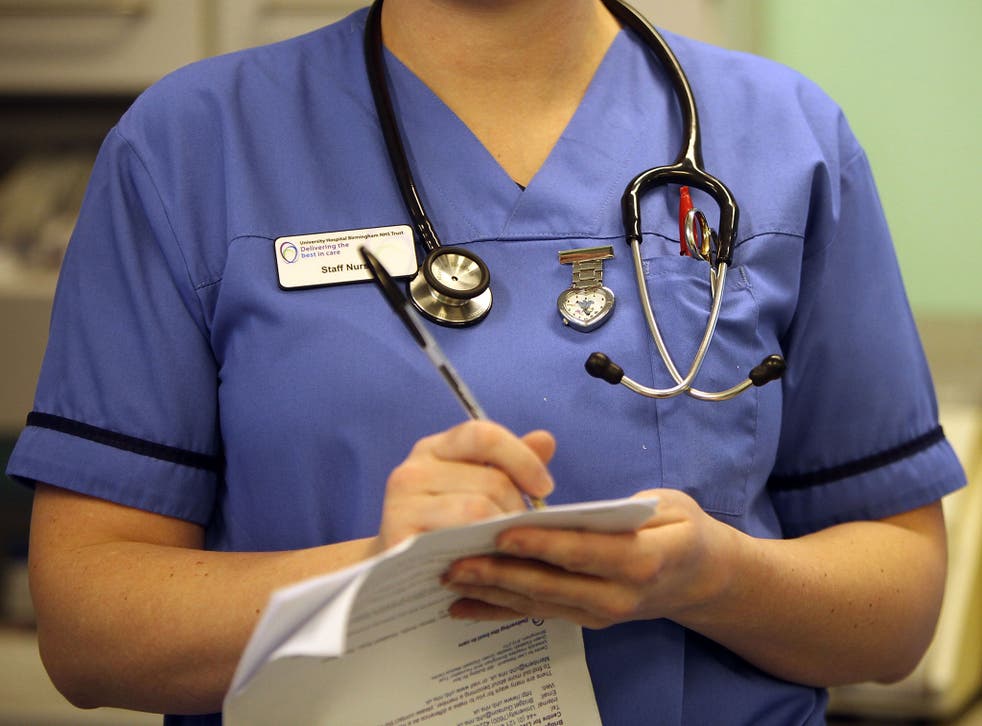 Cuts leave NHS mental health services 'dangerously close to collapse'
NHS mental health services are "running dangerously close to collapse", psychiatrists have said, after new figures revealed the full damage that cuts over the past two years have inflicted on staff, capacity and quality.
An investigation by the Health Service Journal (HSJ) has revealed that there are 3,640 fewer nurses and 213 fewer doctors working in mental health in April this year compared to staffing levels two years ago.
Freedom of information requests and analysis of workforce data revealed that the NHS' 57 mental health trusts had lost 2.3 per cent of their funding, equivalent to £253 million.
The cuts have led to a drop in the capacity of mental health services around the country. On numerous occasions, mental health patients in crisis have had to be moved, sometimes hundreds of miles, because there was no bed for them local mental health units. HSJ found that one patient travelled from Yorkshire to the South West – a journey of more than 300 miles. Across 45, mental health trusts, bed capacity has been cut by 846, their analysis revealed.
Sir Simon Wessely, president of the Royal College of Psychiatrists, said that the figures were "a glaring warning sign" that mental health is "running dangerously close to collapse".
The Government has been criticised for allowing mental health services to be cut disproportionately, as the NHS as a whole undergoes the severest budget squeeze in its history.
Luciana Berger, Labour's shadow health minister for public health, said that the new figures were "appalling".
"Rather than watching from the sidelines, ministers must urgently get to grips with this crisis in our mental health services," she said.
A Department of Health spokesman said: "We have gone further than ever before to put mental health on a par with physical health and have instructed the NHS to make sure every community does the same."
Join our new commenting forum
Join thought-provoking conversations, follow other Independent readers and see their replies