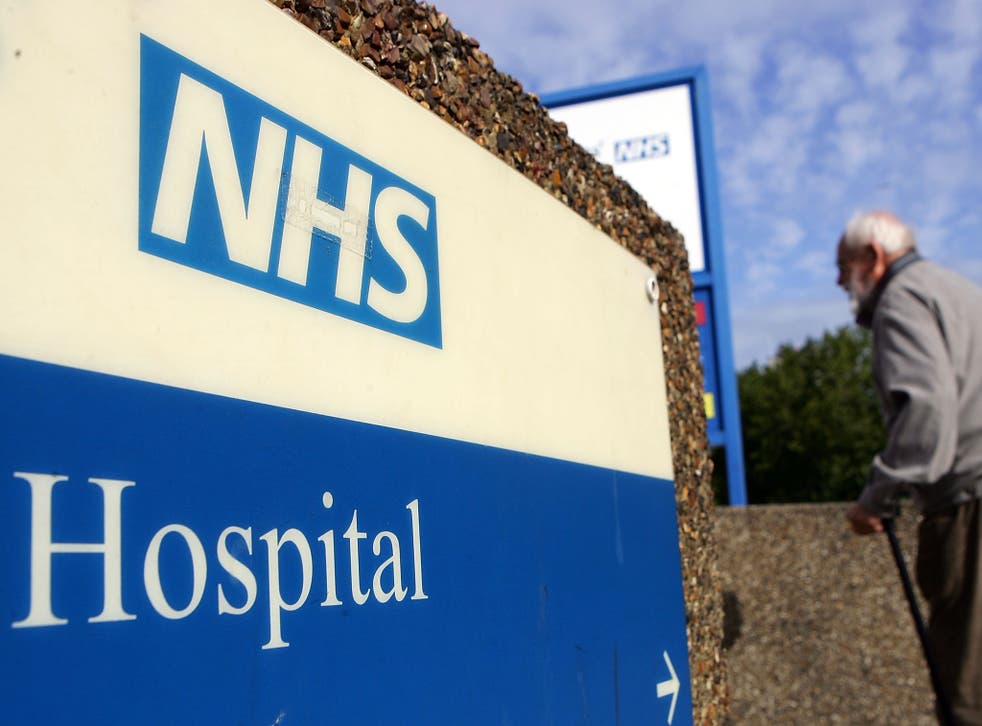 Delays in moving patients from A&E to hospital could cause 'hundreds of deaths a year'
New report blames phenomenon of 'exit block'
"Exit block" in A&E departments is leading to "hundreds of deaths per year" in the UK, the Royal College of Emergency Medicine (RCEM) has warned, ahead of the publication of latest waiting times figures for England.
Described last year as a "new condition harming patients" in UK hospitals, exit block refers to delays in admitting patients to hospital from A&E because there are no beds available.
In a new report on the problem, the RCEM said that for every department seeing 50,000 patients a year, exit block accounted for 13 deaths.
Extrapolated nationally, this level of mortality would suggest up to 3,800 may have died as a consequence of exit block in England in the past year.
Exit block increases the length of a patient's stay in A&E and can delay critical interventions such as antibiotic administration and pain relief. It also means A&Es stay at capacity for longer and cannot treat new arrivals, extending waiting times.
The increasing strain on NHS resources

Show all 4
New weekly figures published today will reveal how hospitals coped with a spell of cold weather last week.
The causes of exit block are complex, but the problem is exacerbated by delays at the "back door" of hospitals, where patients, usually the frail elderly, who are medically well but require long-term care, often have to wait to be discharged because of delays in securing a care package in the community.
These kind of packages are in shorter supply following council cuts to social care funding which have led to around 500,000 fewer elderly people getting support over the past 10 years.
The RCEM's warning comes after Health Secretary Jeremy Hunt announced his intention to cut avoidable deaths in the NHS in England, with a plan for hospitals to hold annual reviews of 2,000 cases that ended in death.
Around 1,000 avoidable deaths occur in the NHS in England each month. While not all deaths caused by exit block are necessarily avoidable, the RCEM said any initiative to reduce mortality must also address exit block, which it said "accounts for hundreds of deaths per year".
"Exit block remains a serious problem and is continuing to impact severely on patient safety," said Dr Cliff Mann, president of the RCEM. "We know that where exit block occurs, mortality rates increase, operations are delayed and overworked staff in A&E departments experience stress and burnout."
A Department of Health spokesperson said its target was to cut the number of all avoidable deaths in the NHS by half in the next three years.
"We expect hospitals to get patients to wards quickly, and delayed transfers of care have actually fallen as a proportion of rising demand," the spokesperson said. "We've given a record £700m this winter for almost 800 more doctors, 4,700 more nurses and 6,400 more beds to help manage demand."
Join our new commenting forum
Join thought-provoking conversations, follow other Independent readers and see their replies