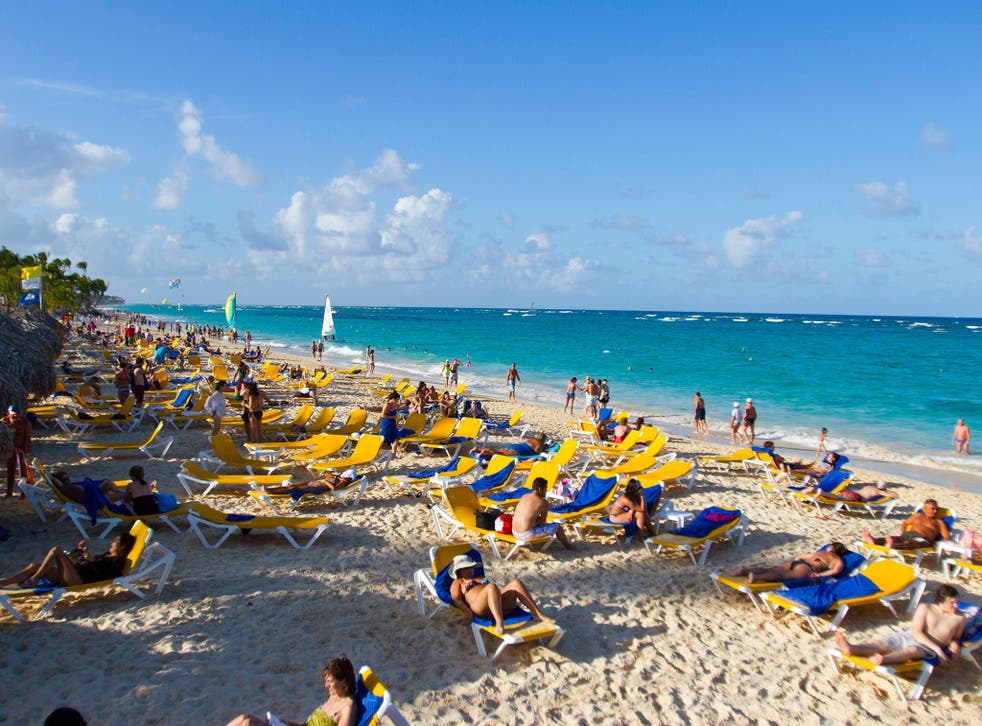 Destination where holidaymakers 'put on 9lbs' revealed
The survey also revealed places where travellers lost weight 
The holiday destinations where holidaymakers are most likely to put how weight have been revealed, with the Dominican Republic in the Caribbean and Maramis in Turkey topping the list.
As Britons look to book their summer holidays, a survey showed that the top two destinations were followed by Cancun in Mexico, Jamaica, and Majorca.
Meanwhile, research showed that New York is the destination most likely to lead to weight loss. This was followed by Bali, Phuket, Tenerife, and Rome.
The poll of 2,328 UK adults who had been on holiday in the past 12 months by travel agency sunshine.co.uk aimed to explore weight gain and loss whilst abroad.
Asked whether they put on weight during their last holiday abroad, 44 per cent said yes, while just over a quarter said they lost weight.
On average, respondents said they put on 9lbs, with those who shed pounds losing around 6lbs.
Only 2 per cent said their weight had remained the same.
The top five destinations as the most likely to result in holiday weight gain:
1. Dominican Republic, Caribbean
2. Marmaris, Turkey
3. Cancun, Mexico
4. Jamaica, Caribbean
5. Majorca, Balearic Islands
The top five destinations most likely to result in holiday weight loss:
1. New York, USA
2. Bali, Indonesia
3. Phuket, Thailand
4. Tenerife, Canary Islands
5. Rome, Italy
Join our new commenting forum
Join thought-provoking conversations, follow other Independent readers and see their replies