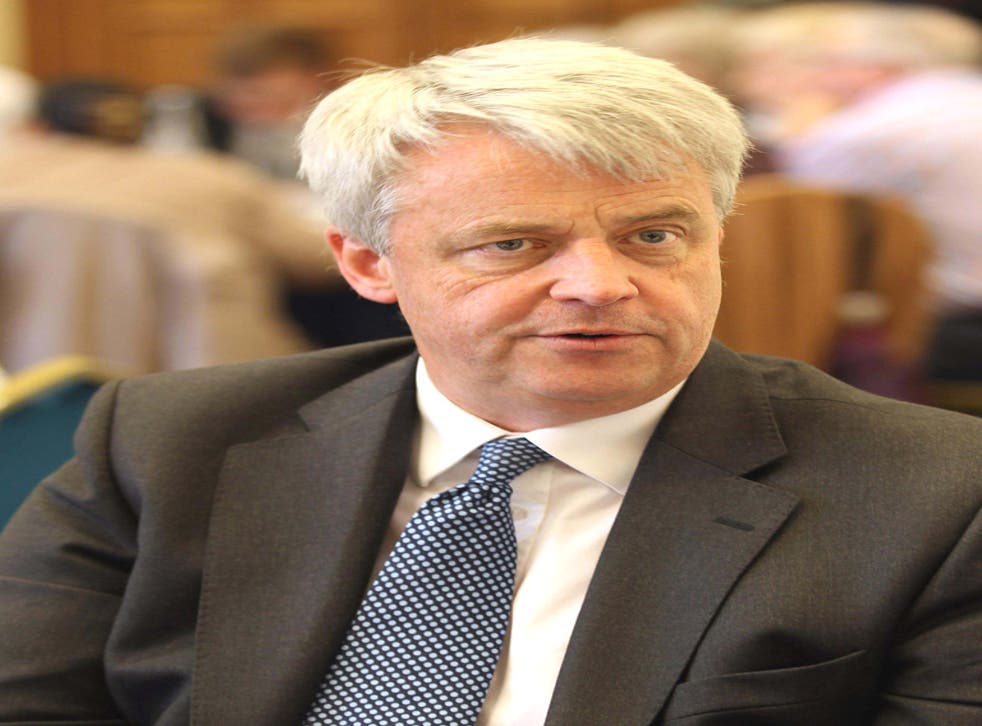 Doctors and nurses seek royal medical colleges' support to fight NHS reforms
Britain's royal medical colleges will come under intense pressure this week to join the growing clamour from doctors, nurses and MPs for the Government to drop its NHS reforms.
In a crunch week for the NHS, opposition to Andrew Lansley's Health and Social Care Bill, which aims to devolve power to frontline GPs, has hardened and could extend to include the entire medical community.
Tomorrow, the Commons Health Select Committee is expected to say that plans to restructure the NHS in England are hampering efforts to achieve the £20bn efficiency savings target by 2014.
The committee is understood to say the reorganisation is creating "disruption and distraction" that is hindering consideration of "truly effective ways of reforming service delivery and releasing savings". Instead, trusts are resorting to cutting services to meet their budget targets – in defiance of a pledge by Mr Lansley that this would not happen.
Stephen Dorrell, Tory chair of the committee, has said achieving the £20bn savings is a bigger challenge than implementing the Bill.
Speaking to The Independent in December, he said: "The Bill introduces some steps in the right direction, but... the main game is to change the way care is delivered otherwise we will not be able to meet the demands of patients out of the resources available."
Yesterday, the leader of England's NHS managers said the NHS was "sleepwalking into some serious difficulties."
Mike Farrar, chief executive of the NHS Confederation, representing NHS trusts, said the full implications of the financial pressures on the service remained poorly understood because "politicians are reluctant to stand up and explain them".
He said: "If we are to keep the NHS sustainable in the long term, we need to be honest that this will mean fundamentally reorganising the way we deliver care in the best interest of patients. Some local hospital services will need to close or move into larger specialist centres." The British Medical Association, the Royal College of Nursing and the Royal College of Midwives initially said they were willing to work with ministers on the Bill. But last week, despite a host of concessions by ministers, they called for it to be scrapped.
On Thursday they will seek the support of the royal medical colleges, which normally hold themselves aloof from the political controversies of the day.
Nick Clegg, the Deputy Prime Minister said yesterday the reforms would go ahead. Speaking on BBC-TV's The Andrew Marr Show, he said ministers had gone "a long way" to address concerns and the NHS could not be "frozen in time".
Join our new commenting forum
Join thought-provoking conversations, follow other Independent readers and see their replies