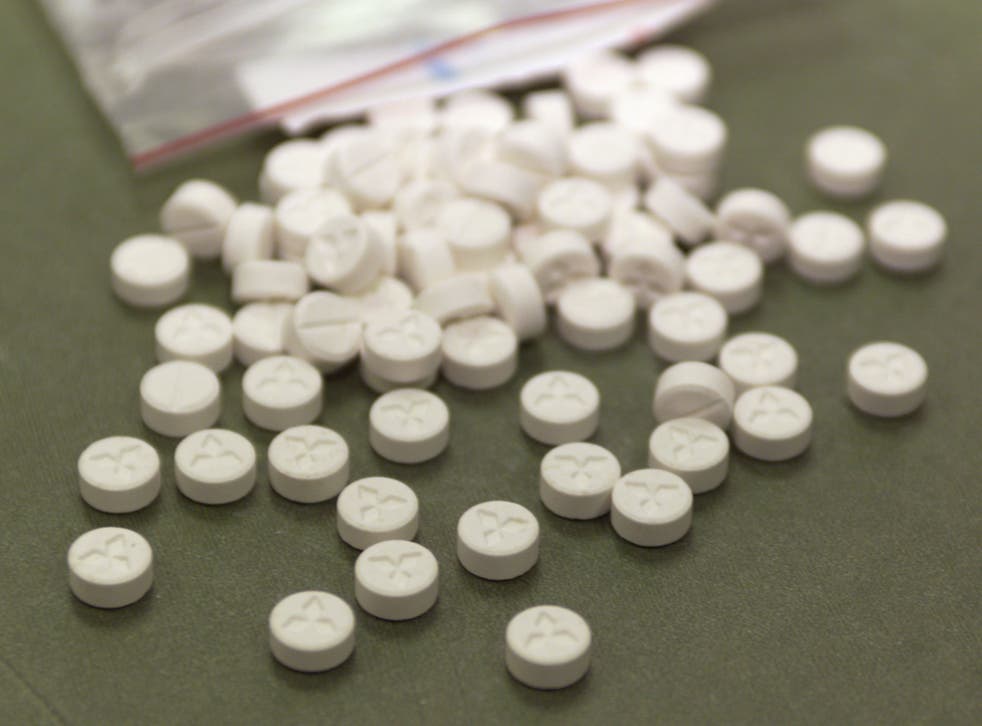 Dr Death: What is new party drug, and what are the risks?
Dr Death is often mistaken for ecstasy, but is more lethal
Dr Death has become the latest party drug to make headlines, after an inquest this week heard how a 9-year-old girl woke up to discover both her parents had died after an accidental overdose.
Earlier in the year, the National Programme on Substance Abuse Deaths said the growing prevalence of PMA in pills being sold as ecstasy is a matter of "particular concern". As the substance is likely to grab more column inches, here is everything you need to know.
What is Dr Death?
Paramethoxyamphetamine, or Dr Death, is an amphetamine sold in tablet form, and is similar to MDMA – the active component of Ecstasy. Dealers have been known to sell it as Ecstasy, but it is it more poisonous and can kill at lower doses.
It is sometimes stamped with a crown, or an M, and is sometimes pink. As resembles an Ecstasy pill, it is easy to mistake the two drugs.
Dr Death is also known as Pink Mitsubishi, PMA, Pink McDonalds, Pink Ecstasy, Killer, and Chicken Fever.
The drug was first synthesised in 1967 by the psychedelic chemist Alexander Shulgin, the so-called godfather of MDMA. At the time he advised people to beware of the compound, according to Mike Power, author of Drugs 2.0.
The drug is believed to have been first identified in the United States in the early 1970s.
What are its effects?
The drug has a similar high to MDMA, and can have psychedelic properties. It gives the user a buzz which makes sounds and colours feel more intense. It can also make a person feel like they have an intense affinity with those around them.
But while Ecstasy can kick in after 20 minutes, it can take PMA up to an hour to begin working – sometimes leading people to fatally up their dose.
What are the risks?
The most significant risk is a fatal overdose. As little as 60mg - generally a quarter of a tablet - can significantly raise blood pressure, body temperature and a user's pulse rate.
As it affects the body's ability to control temperature, it can make a person overheat and collapse.
Harry Sumnall, professor in substance use at the Centre for Public Health at Liverpool John Moores University, explained to the Guardian: "It also prevents the reuptake of serotonin back into neurons and inhibits the enzymes which are responsible for the breakdown of serotonin.
"This increase in serotonin, especially when PMA is taken in combination with other drugs, can lead to hyperthermia and subsequently, organ failure. Basically people are overheating and collapsing."
Is it illegal?
Dr Death is a Class A drug, meaning both dealing and possessing the substance can lead to a prison sentence.
Join our new commenting forum
Join thought-provoking conversations, follow other Independent readers and see their replies