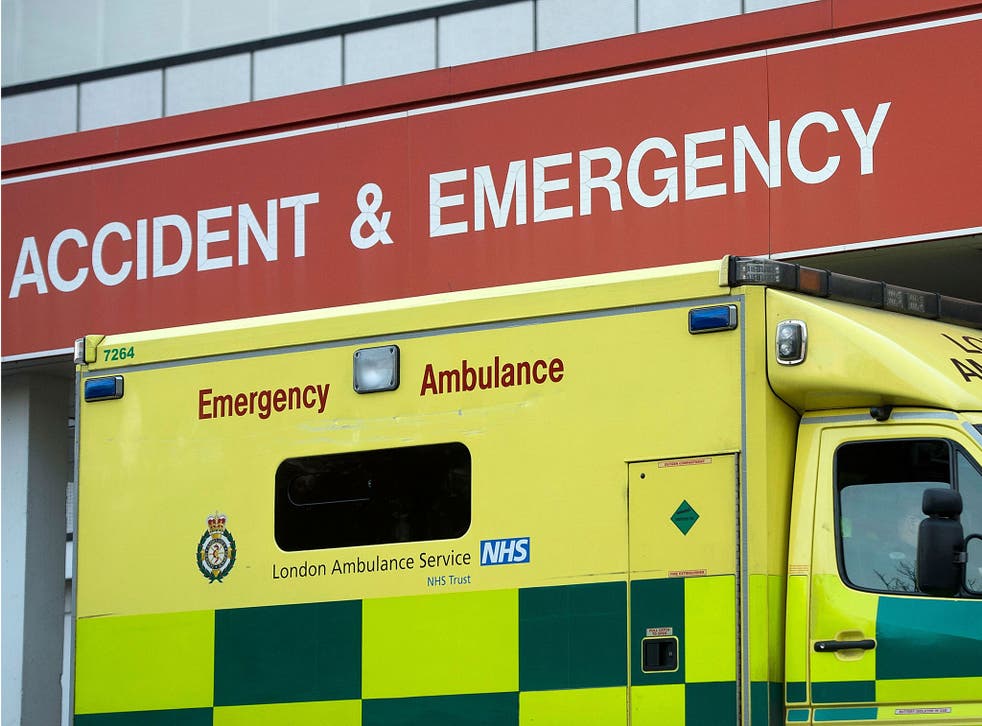 A&E departments under 'intense pressure' on New Year's Eve
Hospitals have been coping with unprecedented demand this winter
A&E departments around the country reported intense pressures today ahead of one of the busiest nights for ambulance call outs.
Norfolk and Norwich Hospital declared a major incident, amid reports that up to 13 ambulances were waiting to offload patients to the A&E department during the day on New Year's Eve.
Chris Cobb, director of medicine and emergency care, said that the hospital had experienced "extremely high demand for emergency care" but had been able to discharge enough patients to cope with new admissions over the New Year bank holiday.
Meanwhile, Southampton General Hospital has come under "intense pressure with capacity very stretched", managers said, adding that too many patients were not getting medical advice early enough from their GP or from NHS 111.
Hospitals are coping with unprecedented demand this winter. A record number of emergency admissions were recorded in England the second week of December and A&Es recorded their worst performance against the four-hour waiting time target since records began. A&Es in Wales and Scotland have also been struggling to meet targets.
Although data on A&E performance is not being published over the Christmas period, new data released today by Public Health England showed that rates of norovirus were higher than average and that the number of respiratory infections – a major cause of hospital admissions, particularly among the elderly – were still rising.
A number of hospitals, including West Suffolk Hospital and Weston General Hospital, have had to temporarily shut wards because of outbreaks of norovirus, the winter vomiting bug.
Join our new commenting forum
Join thought-provoking conversations, follow other Independent readers and see their replies