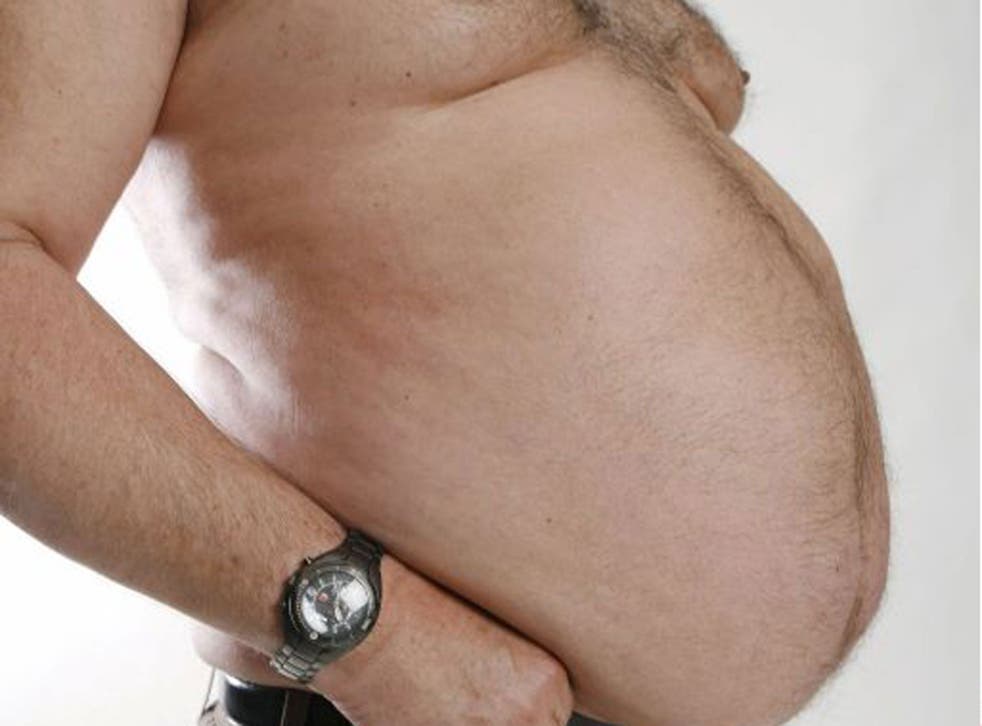 Eat, drink and pump it out: new weight loss gadget sucks food straight out of the stomach
Who would have thought that the future of weight loss might lie in the hands of the inventor of the Segway? Dean Kamen, creator of the two-wheeled wonder, along with a team from Aspire Bariatrics, of Philadelphia, has applied for a patent for a pump that can suck food and drink straight out of the stomach.
Users are able to stuff their face before draining their stomach by connecting the pump to a valve surgically installed in their abdominal wall. The makers hope to use it to treat the morbidly obese, and to provide an alternative to a gastric bypass.
Initial setbacks – and here's the really yucky part – have occurred because the pump struggles to break up large foods. One patient reported "clogging" and had to avoid eating cauliflower, broccoli, Chinese food, stir fry, snow peas, pretzels, chips and steak. No chips? It will never catch on.
Join our new commenting forum
Join thought-provoking conversations, follow other Independent readers and see their replies