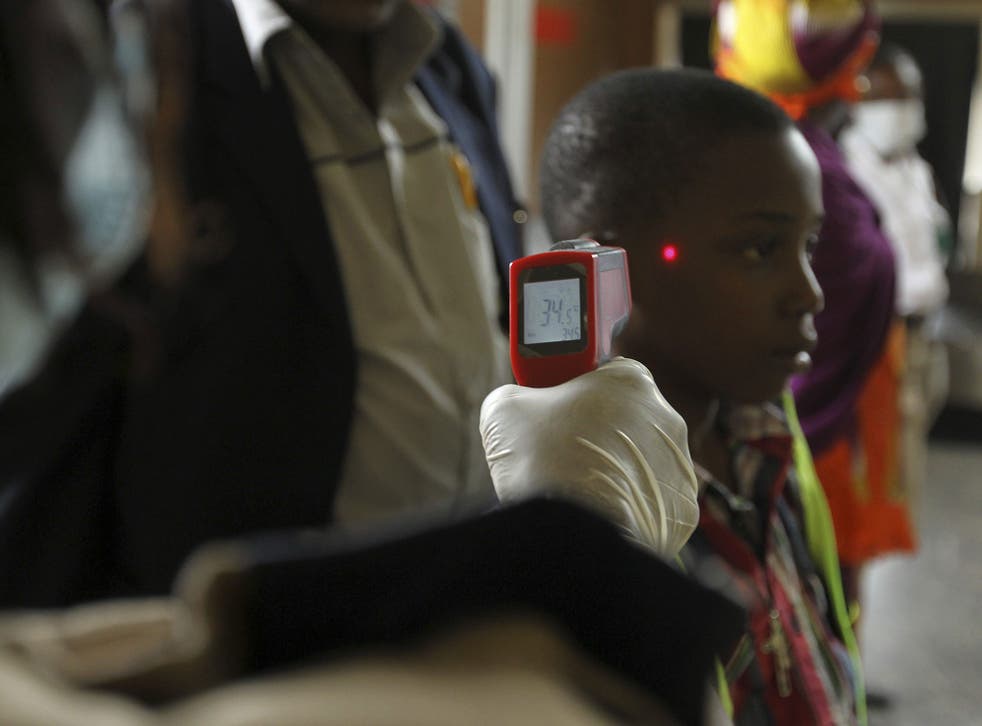 Ebola outbreak: Questionnaires for travellers 'waste of time'
Airport screening for Ebola will fail because passengers who have visited infected areas will not be truthful, an expert in infectious diseases has warned.
Professor David Mabey, a physician based at the London School of Hygiene and Tropical Medicine, believes questionnaires asking passengers about their recent travel, who they have been in contact with and onward travel arrangements are a "waste of time".
He said: "People will lie. They don't want to be subjected to the inconvenience. Why would people tell the truth?
"If you admit to being in contact with Ebola sufferers but you test negative, will you be isolated or sent home any way?
Professor Julian Hiscox, from the Institute of Infection and Global Health at Liverpool the University, said public information was key.
"What we need to see is information handed to people as they step off planes and a phone number people can call if they start to develop symptoms," he added.
PA
Join our new commenting forum
Join thought-provoking conversations, follow other Independent readers and see their replies