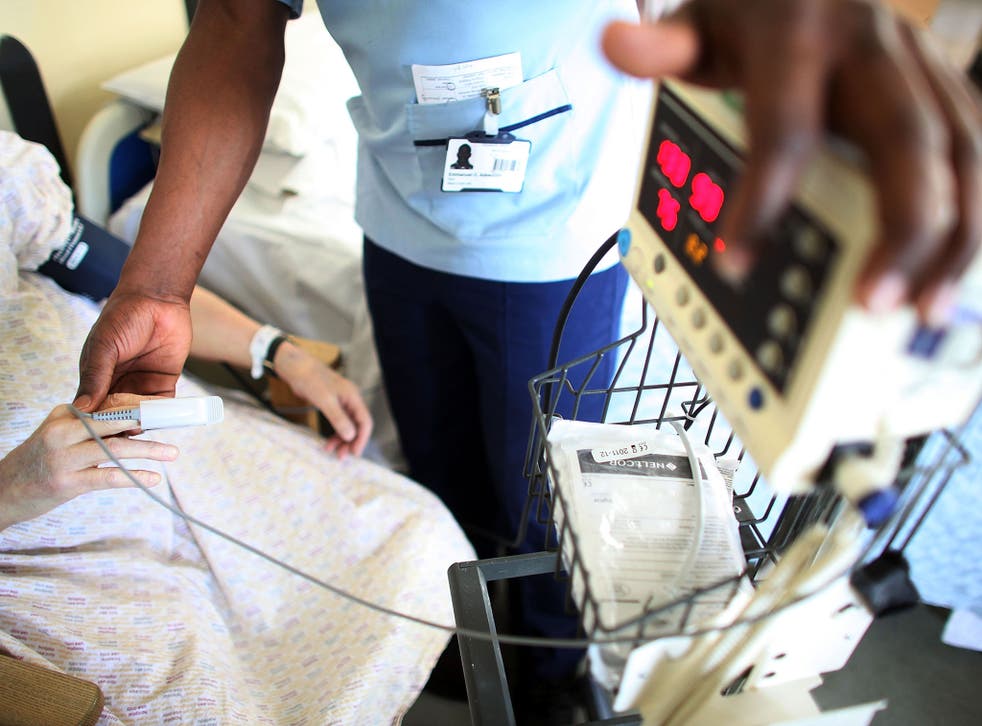 Ensure discharged patients go back to warm home, doctors told
Doctors and nurses will have to check that patients discharged from hospital are going back to a warm home as part of new measures aimed at preventing thousands of deaths among the poor, elderly and disabled this winter.
The new guidance comes as Government figures show one in 10 English households now live in fuel poverty, with the number predicted to climb.
Local health authorities will set up "one-stop" health and housing services, to guarantee home improvements for the vulnerable. If required, these groups should even co-ordinate volunteers to clear lofts ready for insulation.
The new draft guidance, issued today by the National Institute of Health and Care Excellence (Nice), and ordered by the Department of Health, will enhance the role the NHS plays in safeguarding the population against rising energy prices and fuel poverty.
Hospital staff responsible for patient discharges will have to ensure their homes are heated properly, and intervene where they have concerns.
"This could include simple measures, such as turning on the heating before discharge, providing advice on the ill effects of cold on health, or providing advice on how to use the heating system," the guidance says.
Around 24,000 more people die between December and March each year in England and Wales, mostly from heart and lung conditions exacerbated by the cold weather. Nice said the people most likely to be affected are those on low incomes and living in homes which are hard to heat.
Their guidance also extends to heating engineers and meter installers, who have been told they must look out for customers who might be vulnerable, and should know who to contact if they have concerns.
The latest statistics – which date back to 2012 – show that in 2.28 million properties people are struggling to afford to heat their homes.
The figures show the number of homes in fuel poverty fell by almost 5 per cent over the year, but the Department of Energy and Climate Change predicts this will climb by 2014 to 2.33 million. Also the figure looks comparatively low as the Government has changed its measure for fuel poverty to take into account households with both high energy bills and low incomes.
Under the old measure, which included everybody who had to spend more than 10 per cent of their income to heat their homes properly, some 4.5 million English households were in fuel poverty in 2012, a huge increase on the 3.2 million homes in fuel poverty in 2011 and almost double the number included in the new measure.
Charities slammed the Government for its lack of real action in tackling the scandal of fuel poverty, forcing many people to choose between heating or eating because of rising energy bills each winter.
That in turn is a major factor in the "excess winter deaths" in England and Wales, said Caroline Abrahams, the charity director for Age UK.
"No older person should worry that they could die from the cold in their own home," she said.
Join our new commenting forum
Join thought-provoking conversations, follow other Independent readers and see their replies