EU drive to protect drug firms puts fight against Aids at risk
Trade agreement with India could put life-saving generic medicines beyond the reach of millions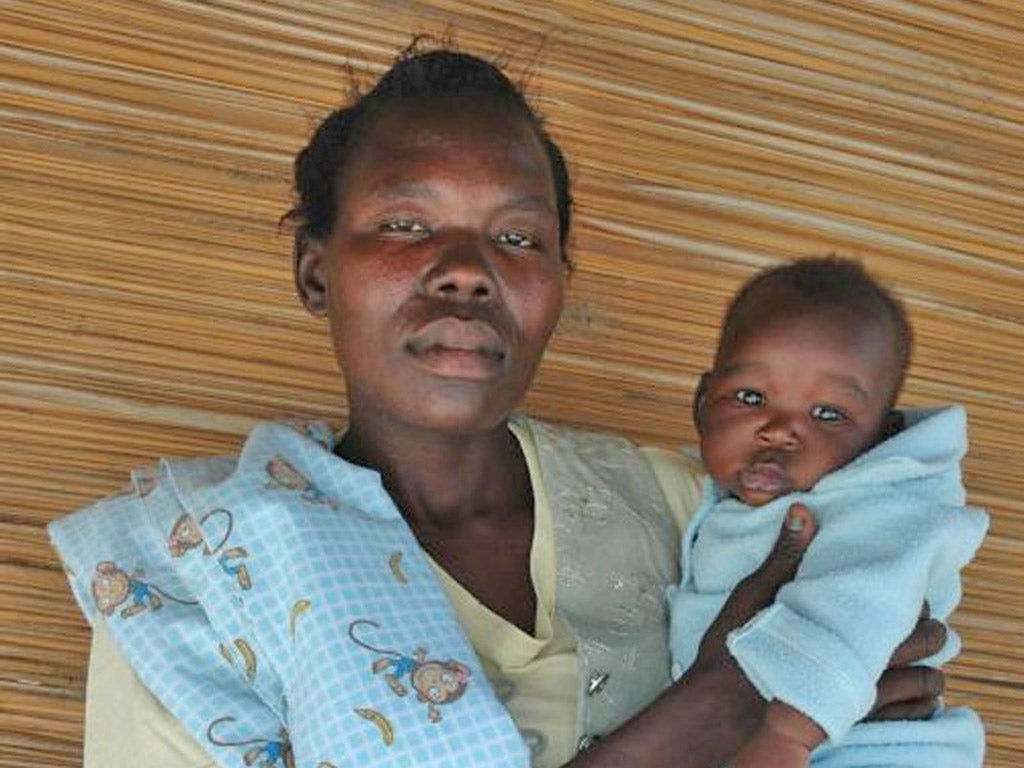 The cheap supply of antiretroviral drugs to people with Aids across the world could be choked by an "intellectual property" deal, which the European Union will today demand at a high-level international summit, Aids campaigners say.
More than 80 per cent of those on HIV treatment in developing countries are on generic medicines made in India. But those drugs are under threat from an agreement being negotiated at the 12th EU-India summit in New Delhi between the President of the European Commission, José Manuel Barroso, and the Indian Prime Minister Dr Manmohan Singh. The EU has long been seizing supplies of the drugs as they transit through Europe on their way from India to Africa. Now, under a new EU-India Free Trade Agreement, it wants the country nicknamed "the pharmacy of the developing world" to impose lengthy delays in the production of affordable generic versions of vital medicines.
It also wants to hamper the export of these medicines to the developing world, according to the Stop Aids Campaign, a coalition of more than 60 lobby groups including Oxfam, Médecins Sans Frontières and the Elton John Aids Foundation.
The EU trade commissioner, Karel De Gucht, has denied this, saying "any agreement will have no impact on the right or the capacity of India to produce generic medicines". But while a number of damaging demands have been taken off the negotiating table, other measures relating to enforcement and investment remain. Enforcement provisions are required, said Mr De Gucht, to control fake medicines – though there have been no significant reports of fake medicines at large in anti-Aids treatment. One European lobby group, Act Up-Paris, says leaked text from the negotiations reveal that one EU demand would give European multinational companies the right to challenge the Indian government for any health policies it undertakes, such as price controls or tobacco warnings on cigarette packets, if they are deemed negatively to affect foreign investments. Anna Marriot, head of development finance at Oxfam, said: "Similar terms to those Europe is trying to impose on India have already been imposed on other developing countries. The results have been more expensive medicines, less availability and worse health outcomes. If Europe succeeds, the health of millions of Indians and millions more across the developing world will be put at risk."
Other matters in the Free Trade Agreement concern tariffs on cars, wines and spirits imported to India. India also wants better access to the EU's services market for its high-skilled IT experts.
The European Federation of Pharmaceutical Industries and Associations insists India's drugs are not under threat. But UNAIDS, the Joint United Nations Programme on HIV and Aids, disagrees. The UN Special Rapporteur on the Right to Health, Anand Grover, says it is "colossal mistake to introduce data exclusivity in India". The Indian government has pledged to resist Europe's demands.
Lifeline for Africa: Indian generic drugs
India is a leading manufacturer of generics or cheap copies of branded – and sometimes prohibitively priced – drugs. The size of the country's generics industry is estimated at more than $20bn (£12bn), including exports, according to figures quoted in The Lancet last year.
But the headline numbers only tell part of the story. In some areas, such as HIV/Aids, Indian generics are a lifeline for sufferers in poorer countries. In 2001, for example, the industry attracted headlines when the one of country's largest drug firms, Cipla, offered an Aids drug to African countries for $300. The same preparation cost $12,000 in US, according to Deutsche Bank.
India is also a key supplier of cheap drugs to treat cancer and heart disease.
Join our commenting forum
Join thought-provoking conversations, follow other Independent readers and see their replies