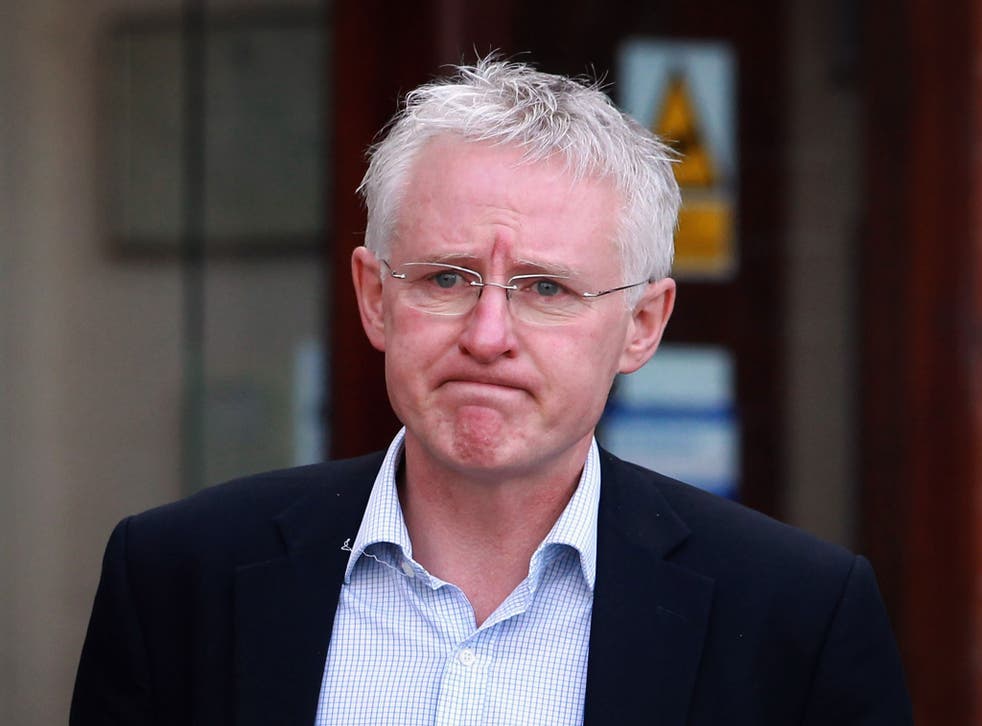 Exclusive: Lib Dems to offer 'perks' to Britain's unpaid carers
Britain's army of unpaid carers would receive a series of perks such as free hospital parking and be given greater powers in the NHS under Liberal Democrat plans to introduce "Carers' Passports".
The scheme, which will be included in the party's manifesto for the next election, is aimed at improving the lives of people who spend large portions of their days looking after their loved ones, often suffering financially as a result.
The new passports would be used to identify carers to hospitals when they arrive, allowing them to bypass rules on visiting hours and visits "carers' kitchens" so they spend less money on food and hot drinks. It could also entitle them to discounts at their local chemist or cinema.
According to the charity Carers UK, 6.5 million people across the country are currently supporting a family member who is older, disabled or seriously ill – a figure that is rapidly rising as the population ages.
Under the new proposals, the amount that people can earn before losing their £60 weekly Carer's Allowance benefit would also be increased by a third, from £102 to £150 per week. The Lib Dems pointed out that if no action was taken, future rises in the minimum wage would push many carers above the threshold, giving them a disincentive to work.
The raised threshold would apply across the UK, while the Carers' Passports would only apply in England and Wales as the Scottish Government has control over its health services. However, it is possible that the Scottish NHS would introduce its own version.
Norman Lamb, the Liberal Democrat Care Minister, said: "Supporting carers is essential and is only going to become more important as more people are living with long-term conditions. They are often supported by carers who are under enormous pressure, and quite often feel that they don't get sufficient support and recognition by the health and care system."
"A lot of carers can end up spending a fortune on visiting hospital with their loved one for appointments and having to pay every time for parking. The details about what might emerge in a Carers' Passport are still up for discussion – but free car parking is something that could benefit carers enormously."
Under the plans, employers would be encouraged to provide more flexible hours for carers – such as allowing them to arrive late or take longer lunch breaks – so they could fit their duties to their patients around their work commitments.
Last month, Nick Clegg announced that carers who looked after someone for more than 35 hours a week would be eligible for an annual "Carer's Bonus" of £250, provided they had been doing so for over a year. This policy will also be included in the party's 2015 manifesto.
Emily Holzhausen, director of policy and public affairs at Carers UK, said: "Too often families say that they feel that public services are either ignoring them or pushing them from pillar to post when they start to care for an older parent with dementia, a partner who has had a stroke or a disabled child.
"As we approach the next election, carers will be looking to all parties for a coherent approach to enabling them to look after their own health, stay financially resilient and to combine work and caring where possible."
Join our new commenting forum
Join thought-provoking conversations, follow other Independent readers and see their replies