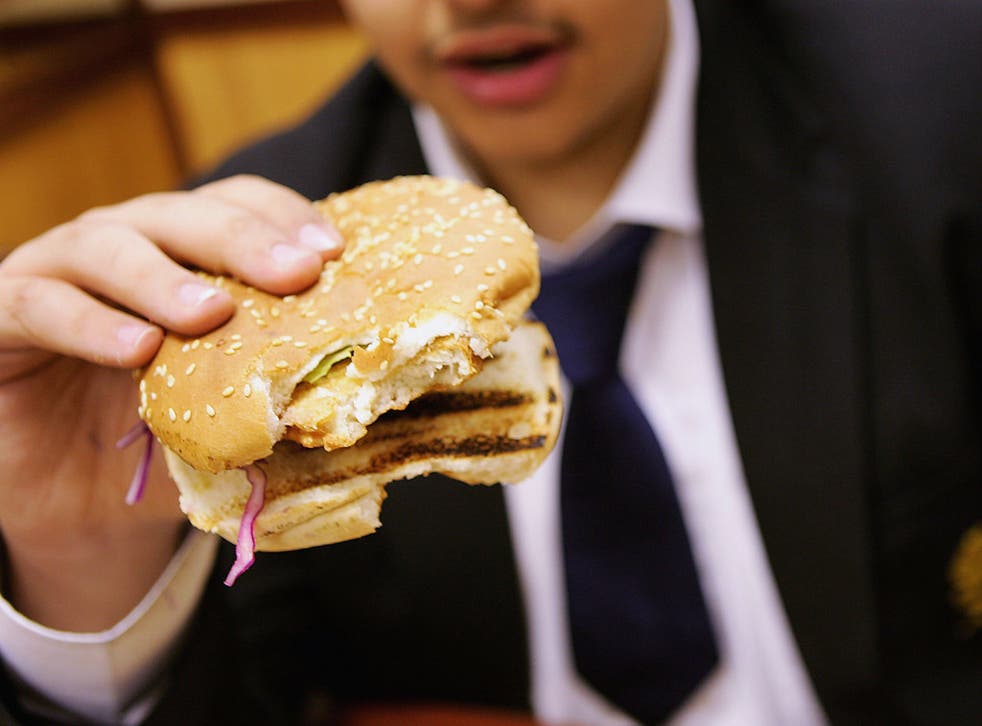 Families must 'set example' for overweight children
Brothers, sisters and parents of overweight children should eat well and do plenty of exercise to encourage healthy behaviour, regardless of whether they themselves are overweight, according to new guidance.
Families should be "at the heart" of efforts to fight the UK's childhood obesity crisis, the National Institute for Health and Care Excellence (NICE) said.
Parents should be prepared to learn new "problem-solving" skills to help their children change unhealthy behaviour, and local services should place "an emphasis on the importance of encouraging all family members to eat healthily and to be physically active, regardless of their weight," the new guidance said.
About three in 10 children aged between two and 15-years-old are now overweight or obese, placing them at higher risk of many serious diseases that were once rare among young people. More children - some as young as seven - are now being diagnosed with type 2 diabetes, as well as other conditions associated with being overweight such as sleep apnoea, which causes interrupted breathing during sleep.
NICE said that doctors and healthcare providers should offer programmes to support parents and families of overweight children.
"These programmes will […] support parents to identify changes that can be done at home to tackle obesity," said Professor Mike Kelly, director of the Centre for Public Health at NICE. "Many of them are things that we should all be doing anyway, including healthy eating, getting the whole family to be more active and reducing the amount of time spent watching TV and playing computer games."
"Being overweight or obese has a significant impact on a child's quality of life," he added. "It can affect their self-esteem and they are more likely to be bullied or stigmatised. Local commissioners - including local authorities - need to make sure that the right services are available when families need them."
Join our new commenting forum
Join thought-provoking conversations, follow other Independent readers and see their replies