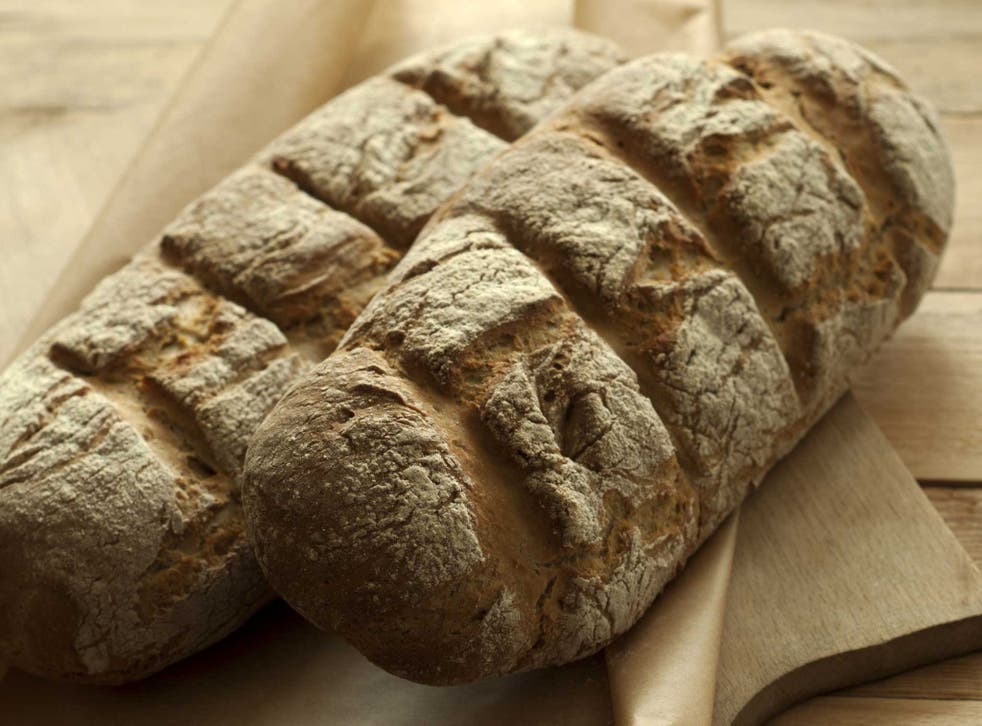 Feeling depressed? Maybe you need to knead: New research reveals how baking is helping to lift thousands of people out of depression
What with all the cupcakes-at-dawn hype over BBC2's Great British Bake Off final last week, which concluded in dramatic fashion with a surprise winner amid accusations of misogyny, it can be hard to forget that baking isn't all about the frivolous.
But new research into the industry has revealed baking's more serious side: as a crucial therapy that is helping to lift thousands of people out of depression.
John Whaite, the GBBO 2012 winner who has described suffering from crippling depression, believes baking is emerging "as a form of pill-less Prozac". In a report today for the Real Bread Campaign, he calls for more people "suffering from mental health issues, or who are simply going through a tough time to get the chance to try their hand at baking real bread to see how it could help them". Mr Whaite, ambassador for the campaign group Baking a Smile, said he is inundated with people contacting him to discuss "how baking helps with their various mental health issues".
Bakeries are being set up all over the country to help people facing a range of different challenges, from acclimatising to life on civvy street to struggling with learning disabilities. They include the Better Health Bakery in Haggerston, east London, which provides training placements for adults living with mental health issues; Aberdeen's the bread maker, a social enterprise that runs an apprenticeship scheme offering work experience to 24 adults with learning disabilities; and Dough Devils, a co-operative bakery in Manchester run by a group of ex-offenders.
Paul Youd, in Taunton, Somerset, runs bread-making sessions for parents and children in homeless shelters, and sufferers of domestic abuse. He writes about his experience at his No Bread Is an Island blog. In Yeatman Hospital, in Sherborne, Dorset, the community mental health team runs a therapeutic baking group for its elderly patients with dementia and is working on a recipe book called Baking Memories.
The Real Bread Campaign, which received a four-year grant in 2009 from the Big Lottery's Local Food programme to bring real bread back into local communities, said the potential number of people who could benefit from a spot of kneading "runs into the hundreds of thousands or even millions". About one-quarter of the population has mental health issues in any one year, the report said.
Join our new commenting forum
Join thought-provoking conversations, follow other Independent readers and see their replies