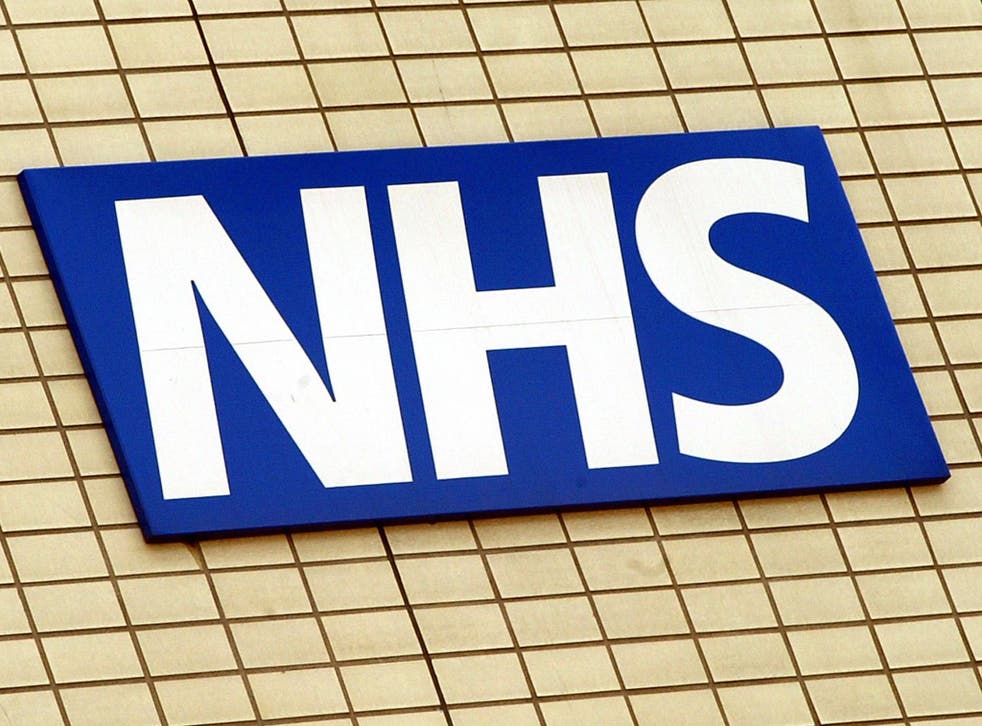 Foreign patients will face extra costs for treatment in the latest Government crackdown on health tourism
Doctors and hospitals are coming under increasing pressure to report people who should be paying for treatment
Foreign patients using the NHS face are being charged far more than their treatment actually costs, in a new crackdown by the Government on health tourism.
The controversial plans will see people who are sick forced to pay half as much again for the cost of their treatment, in a bid to claw back hundreds of millions of pounds a year.
Those who come to Britain from outside Europe will be charged 150 per cent of the cost of treatment under the new rules which are due to come into force next spring [2015]. This means a £1,000 operation would end up costing certain patients £1,500.
Overseas visitors and migrants are currently able to get free NHS care immediately or soon after arriving in the UK: leaving the NHS open to abuse according to the Department of Health. The burden of providing medical care for foreign patients is around £2 billion a year, of which up to £300 million is due to health tourists: those deliberately travelling to Britain to get medical care.
Doctors and hospitals are coming under increasing pressure to spot and report people who should be paying for the treatment they get on the NHS, as NHS trusts which fail to make people pay up will be fined.
While asylum seekers and refugees will be exempt, illegal immigrants will be charged under the new rules. And temporary migrants from outside Europe and wanting to stay longer than six months will have to pay a new 'health surcharge' - expected to be around £200 - when they submit an application for leave to enter or remain in the UK. This could generate up to £200 million a year in the future, according to health officials.
Health Secretary Jeremy Hunt said: "We have no problem with international visitors using the NHS as long as they pay for it, just as British families do through their taxes. These plans will help recoup up to £500 million a year, making sure the NHS is better resourced and more sustainable at a time when doctors and nurses on the frontline are working very hard."
The new measures were welcomed by campaigners last night. In a statement, Katherine Murphy, chief executive, Patients Association, said: "These proposals respond to longstanding public concern that the current rules regulating access to NHS services are both too generous, particularly when compared with wider international practice, and poorly applied."
She added: "The NHS should operate an efficient service that is in the best interest of everybody. It must therefore take the necessary steps to clamp down on health tourism and abuse of the system."
But more detail is needed, according to Dr Mark Porter, chairman of council, British Medical Association. "Without more detail, there are question marks over whether or not these proposals will be workable and if the NHS has the infrastructure and resources necessary to administrate a cost-effective charging system."
He added: "A doctor's duty is to treat the patient that's in front on them, not to act as border guard."
Other measures now being looked at by health ministers include recovering the costs of primary care services used by foreign patients, and restricting access to free NHS prescriptions, optical vouchers and subsidised NHS dental treatment.
Join our new commenting forum
Join thought-provoking conversations, follow other Independent readers and see their replies