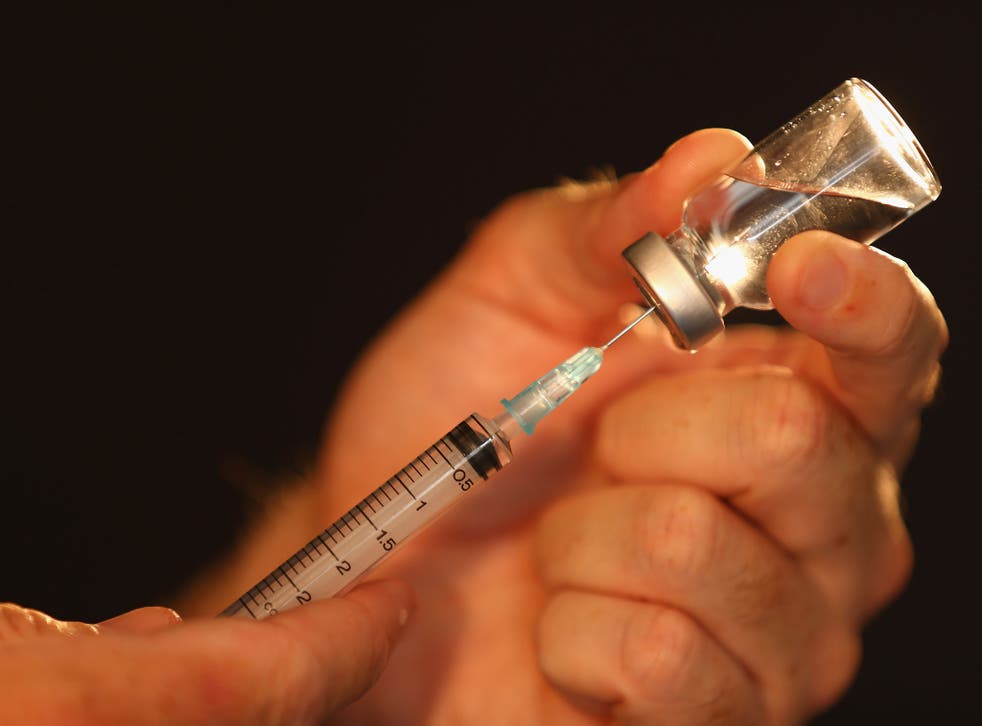 Gill Pharaoh: Healthy former nurse, 75, passes away at assisted dying clinic after deciding old age is 'awful'
Gill Pharaoh worked as a palliative nurse
A healthy former palliative care nurse has ended her life at a Swiss euthanasia clinic after describing old age as "awful".
Gill Pharaoh, 75, passed away at the Lifecircle clinic in Basel, Switzerland, where she was joined by John, her partner of 25-years. She spent her final hours wandering through the old part of the city, and dining on the banks of the Rhine.
The nurse, who had penned two books on how to care for the elderly, said her career had revealed to her the stark realities of growing old.
"I just felt it was so bleak and so sad. We all did what we could but, for many of those old people, there wasn't a lot you could do. We do not look at the reality. Generally, it is awful," she told The Sunday Times before she passed away.
She added that she had felt she was deteriorating "in an almost imperceptible way", despite being healthy, active and not having relied on medication.
"I would rather go out when I am not quite at a peak," she told the newspaper.
Ms Pharaoh arranged a humanist memorial service to take place later in August.
A spokesman for the anti-assisted dying group Care Not Killing told the newspaper that the case was "deeply troubling" and showed how little society values elderly people.
However, Dr Michael Irwin, the co-ordinator of the Society for Old Age Rational Suicide (Soars), who Ms Pharaoh plan her trip to Switzerland, said she made a rational decision considering she had seen "much suffering" in her work.
Ambassadors For Assisted Dying

Show all 10
Ms Pharaoh's death came after Henry Mash, one of the country's most senior neurosurgeons, told The Independent on Sunday that older people should prepare advanced directives which give doctors legal permission not to give certain life-extending treatments when a patient's ability to consent is compromised.
"I believe deeply in euthanasia," he said.
Of the 611 people who visited assisted dying clinics in Switzerland between 2008 and 2012, some 125 were from the UK, according to a study by Zurich University.
Join our new commenting forum
Join thought-provoking conversations, follow other Independent readers and see their replies