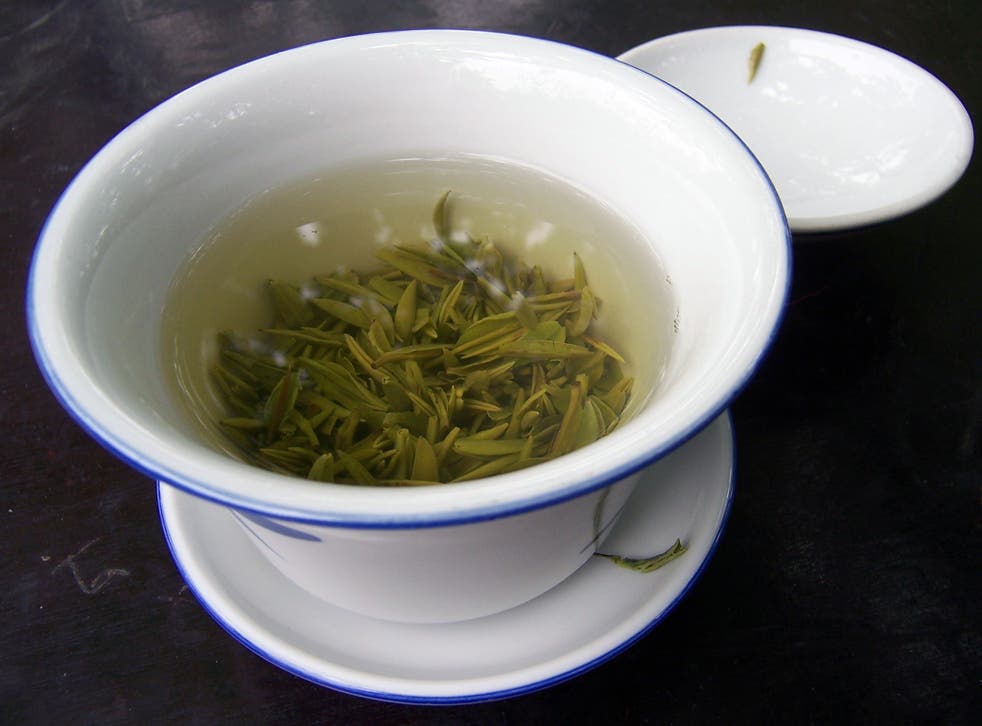 Girl 'turns yellow' after drinking three cups of green tea a day
The teenager suffered from jaundice and an inflamed liver after excessive drinking
A girl who drank three cups of green tea a day in a bid to lose weight ended up becoming jaundiced and suffering from an inflamed liver.
The 16-year-old said she had bought the Chinese green tea over the internet and had been drinking three cups a day for three months when she started feeling dizzy, nauseous and experiencing pain in her joints.
The British Medical Journal published the details of her experience in its Case Reports this week, in which it said people needed to be more aware of the "rare yet recurring" problem.
The girl went to the GP with the symptoms, who diagnosed antibiotics for a urinary tract infection.
But shortly afterwards she showed signs of jaundice - or a yellowing of the skin – and was admitted to hospital.
There, she was diagnosed with acute hepatitis - inflammation of the liver.
She said: "I was very scared when I was admitted to hospital and had lots of tests. I didn't fully understand what was going on at the time.
"Now I look back it was definitely due to the tea, I never took anything else and it all started happening after drinking the tea.
"I will never buy online tea again or any weight loss pills… Most of the ingredients of the tea I bought were written in Chinese."
The Case Report said that after the girl stopped drinking the tea there was a "rapid and sustained recovery" and she was discharged from hospital a short while later.
But it warned that patients do not report the use of herbal and dietary supplements to their doctors, even though in some cases there will be a link between them and ill health.
In an another case, the journal noted, a patient required a liver transplant after consuming dry extract of green tea, which they had used for weight loss.
The report said: "We acknowledge that green tea is predominantly a very safe and health drink, with antioxidant properties… This raises the possibility that it is the addition of other chemicals causing hepatotoxicity, particularly in preparations used for weight loss.
"Also, pesticides may be widely used during the growing of tea trees and are known to contaminate green tea infusions."
Join our new commenting forum
Join thought-provoking conversations, follow other Independent readers and see their replies