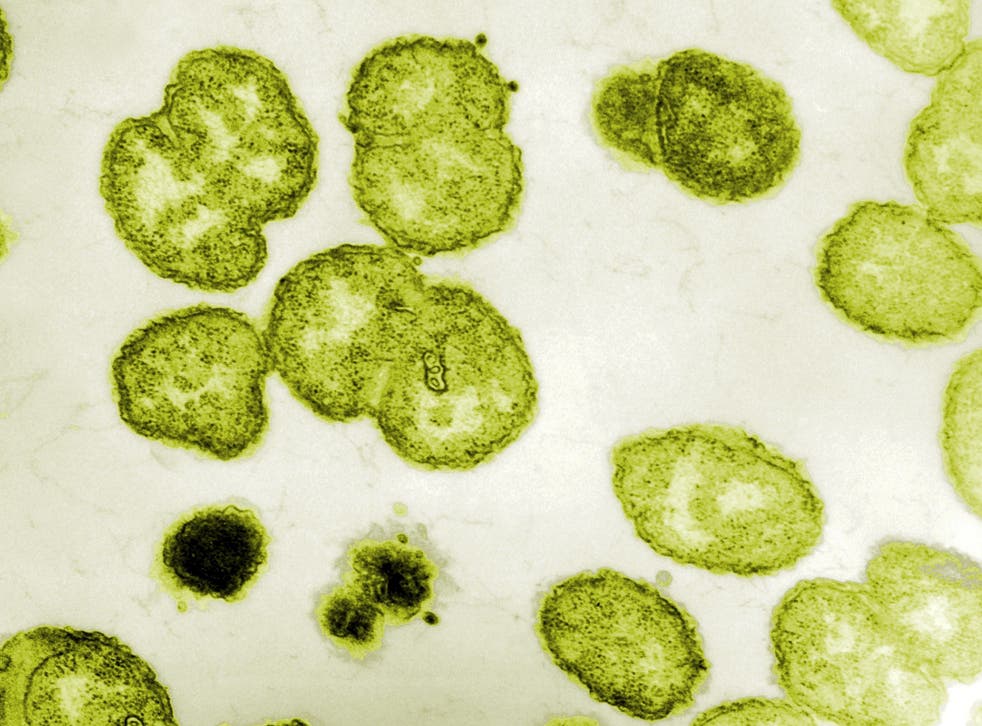 Gonorrhea cases soar as STI gets more resistant to treatment
New diagnoses rose to nearly 21,000 in 2011 - a 25 per cent leap in one year
Cases of gonorrhoea have soared 25 per cent in a year as experts warn the disease is becoming more resistant to treatment.
The spike has led to the launch of a new campaign to tackle the growing threat in England and Wales.
Cases of the sexually transmitted infection (STI) jumped by a quarter in 2011 amid an emerging resistance to treatment and an absence of new therapeutic options in the last decade.
Health experts are hoping the first Gonorrhoea Resistance Action Plan will increase awareness of the disease, which is the second most common bacterial STI in England.
Developed by the Gonococcal Resistance to Antimicrobials Surveillance Programme (Grasp) and established by the Health Protection Agency (HPA), the plan will monitor the global problem of increasing resistance over the last 10 years.
New diagnoses rose to nearly 21,000 in 2011 - a 25 per cent leap in one year - the HPA said.
Over a third of cases were in men who have sex with men, up from around a quarter in 2010. Grasp 2011 data suggest that up to third of reported cases were repeat gonorrhoea infections.
Professor Cathy Ison, lead author of the Grasp campaign, said: "Ensuring treatment resistant gonorrhoea strains do not persist and spread remains a major public health concern.
"The Grasp action plan raises awareness of this important issue and sets out practical, measurable actions to extend the useful life of the current recommended therapies in England and Wales."
In England and Wales, the risk of gonorrhoea resistance developing in current first-line therapies (ceftriaxone and azithromycin) fell slightly for the first time in five years in 2011.
However, cases of treatment failure have now been reported globally and, with no new antimicrobial agents in the pipeline, Professor Sally Davies, England's Chief Medical Officer, recently advised government to add the threat of infection resistance to frontline antibiotics to the civil emergencies risk register.
Prof Davies said: "We have seen a worrying rise in cases of drug resistant gonorrhoea over the last decade.
"Antimicrobial resistance to common drugs will increasingly threaten our ability to tackle infections and the Health Protection Agency's work is vital to addressing this threat."
PA
Join our new commenting forum
Join thought-provoking conversations, follow other Independent readers and see their replies