Fears strain of 'super gonorrhoea' could spread across UK - and may become untreatable
There has been a recent outbreak of a highly drug-resistant strain of the sexually transmitted infection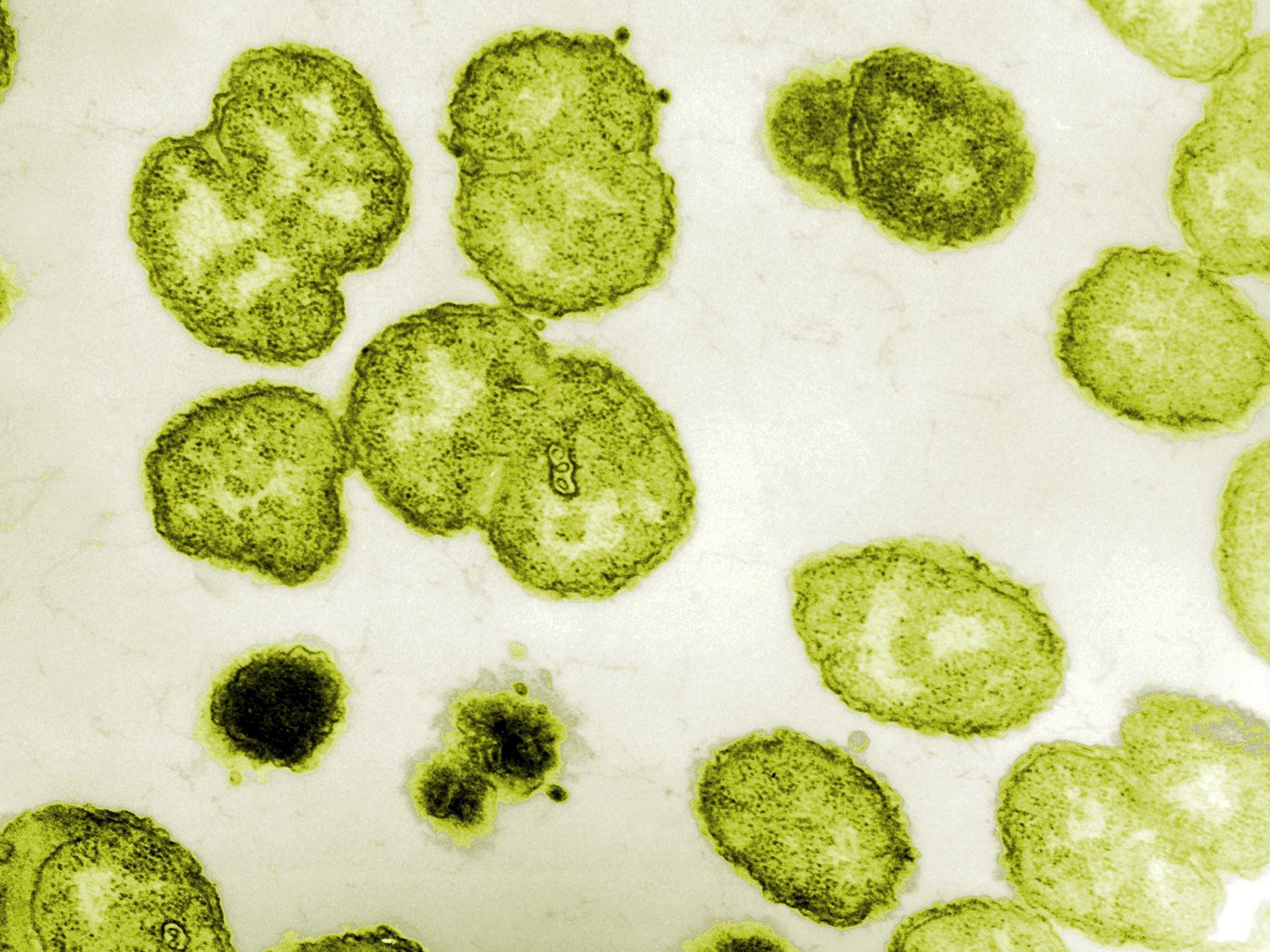 A strain of "super-gonorrhoea" could spread across the UK and there is an increasing risk the disease could become untreatable.
Doctors have expressed "huge concerns" over recent outbreaks of drug-resistant versions of the superbug across the UK.
The spread seems to have started by affecting straight couples. More recently, cases have been identified in gay men too.
In December, GPs already warned cases of drug-resistant strains of the infectious disease had been reported in Leeds, Oldham, Macclesfield and Scunthorpe.
Public Health England (PHE) admitted attempts to contain the spread have been of "limited success", despite efforts to track down sexual partners of those infected.
Experts believe if the last fully effective antibiotic fails to stops the spread, the sexually transmitted infection could become untreatable.
If left untreated, gonorrhoea can cause infertility and can be passed on to a child during pregnancy.
The infection is transmitted by unprotected vaginal, oral and anal sex.
Symptoms can include a thick green or yellow discharge from sexual organs, pain when urinating and bleeding between periods but some infected people do not have recognisable symptoms.
Science news in pictures
Show all 20
The alert comes after Chancellor George Osborne warned last week resistance to antibiotics would become "an even greater threat to mankind than cancer" without global action.
The increasing number of super-gonorrhoea cases is a "further sign of the very real threat of antibiotic resistance to our ability to treat infections," PHE added.
Clinicians have been urged to follow up cases of drug-resistant gonorrheoa and trace their patients' sexual partners, to prevent a further spread of the disease.
President of the British Association for Sexual Health and HIV, Dr Elizabeth Carlin, told the BBC: "The spread of high level azithromycin-resistant gonorrhoea is a huge concern and it is essential that every effort is made to contain further spread.
"Failure to respond appropriately will jeopardise our ability to treat gonorrhoea effectively and will lead to poorer health outcomes for individuals and society as a whole."
Join our commenting forum
Join thought-provoking conversations, follow other Independent readers and see their replies