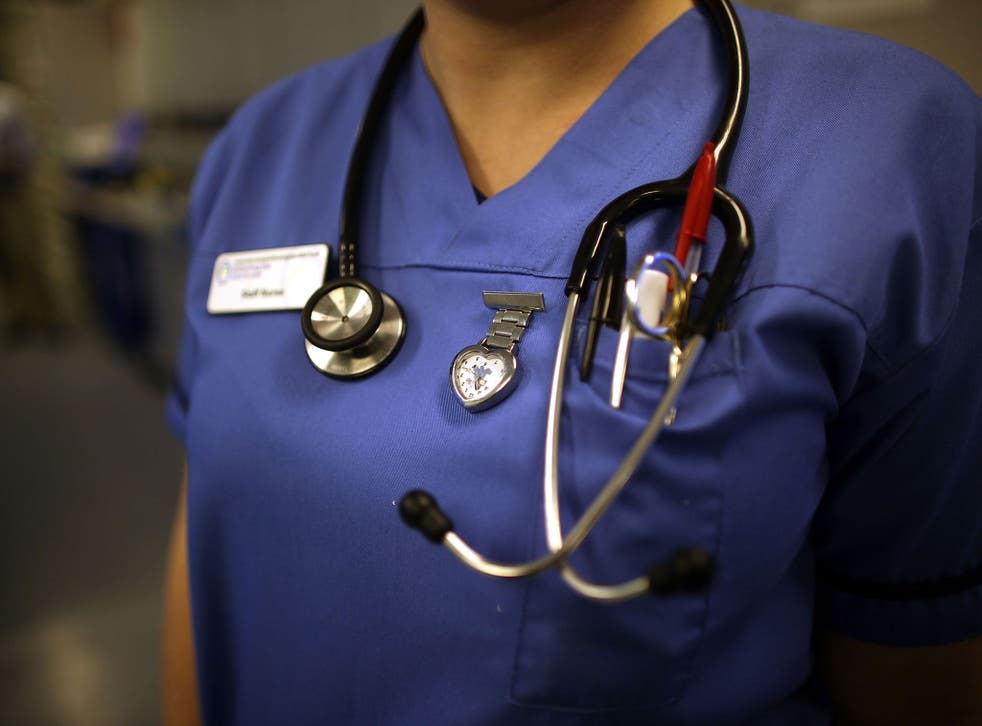 Government backs letter sent by national regulator urging NHS to freeze recruitment
The country's leading nursing union warned patient care would suffer if safe staffing levels were decided 'by accountants'
The NHS must "live within its means" the Government has said, giving its backing to a controversial letter sent to hospitals by the national regulator, urging them to freeze recruitment unless "essential".
However, the country's leading nursing union warned patient care would suffer if safe staffing levels were decided "by accountants".
NHS hospitals and other providers are anticipating a £2bn deficit by the end of the year. In a letter to NHS Foundation Trusts sent on 3 August, David Bennett, chief executive of the regulator Monitor, said current spending plans across the health service were "simply unaffordable".
The increasing strain on NHS resources

Show all 4
The Department of Health said it supported the letter, while the regulator insisted its advice on filling vacancies only "where essential" did not mean a "freeze on clinical staff vacancies".
However, Janet Davies, chief executive and general secretary of the Royal College of Nursing (RCN) questioned the letter's advice to hospitals to apply safe staffing guidance in a "proportionate and appropriate" way.
"Staffing levels are either safe or they are not," she said. "And this must be decided based on patient need, using safe staffing guidance. If staffing levels are decided by accountants rather than clinical staff, patient care will suffer."
Understaffing was identified as a key factor behind unsafe care during in the report of the Mid Staffordshire inquiry at the start of 2013, and in many subsequent safety reviews. These led to a recruitment drive, with hospitals often turning to expensive agency staff to fill rota gaps – a trend which has been a major contributor to the financial trouble most hospitals now find themselves in.
Speaking to BBC Radio 4's World at One programme, David Loughton, chief executive of the Royal Wolverhampton NHS Trust said: "We don't fill vacancies now that are not essential and we will absolutely protect frontline services. I don't envisage a situation where we would be employing any less nurses or any less doctors."
Register for free to continue reading
Registration is a free and easy way to support our truly independent journalism
By registering, you will also enjoy limited access to Premium articles, exclusive newsletters, commenting, and virtual events with our leading journalists
Already have an account? sign in
Register for free to continue reading
Registration is a free and easy way to support our truly independent journalism
By registering, you will also enjoy limited access to Premium articles, exclusive newsletters, commenting, and virtual events with our leading journalists
Already have an account? sign in
Join our new commenting forum
Join thought-provoking conversations, follow other Independent readers and see their replies