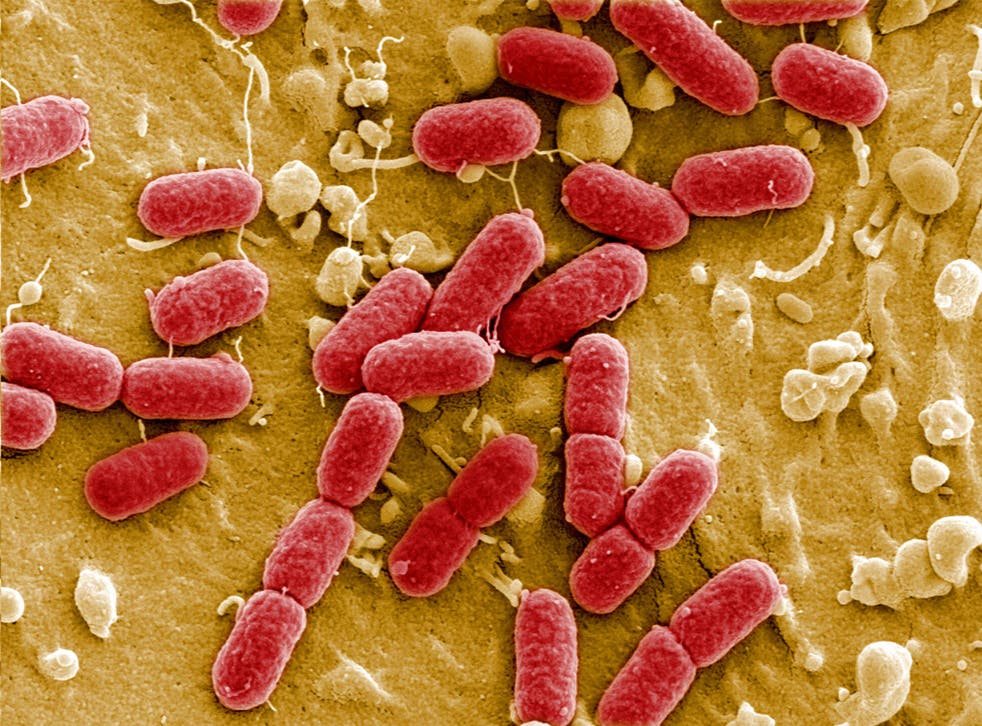 Governments must club together to pay for new antibiotics to combat global threat of 'superbugs', says report
Proposals have received the backing of pharmaceutical giants
Countries must club together to pay for and control the international supply of new antibiotics, according to radical new proposals for combatting the global threat of drug resistant "superbugs".
The plan set out by former Goldman Sachs chairman Jim O'Neill, who was appointed by David Cameron to address the growing problem of antibiotic resistance, proposes a new global body that would give lump sums to drug developers to make new classes of the drugs.
Antibiotic resistance has been called an existential threat to modern medicine, with experts warning it could lead to routine operations becoming deadly through increased risk of infection, and drugs currently used to treat everything from chest infections to tuberculosis becoming useless.
Resistance could lead to 10 million deaths annually by 2050, and cost the global economy $100 trillion, according to some projections.
Rationing antibiotic use will be vital to slowing the evolutionary process by which bugs develop resistance – but new drugs will also be needed, experts believe.
Despite many of the most commonly used antibiotics already becoming less and less effective, however, no new classes have been developed for 25 years, and companies have been reluctant to invest in research in what is seen as an unprofitable area.
The new proposals, set out by Mr O'Neill's Review on Antimicrobial Resistance (AMR), would overcome this problem, with governments paying drug developers' costs up front, with the proviso that they would then take control of the sales rights and supply of new drugs.
The scheme, which also proposes a £2bn "innovation fund" part-funded by the pharmaceutical industry to boost research into new drugs, has received the backing of pharmaceutical giants Roche and GlaxoSmithKline.
It would cost between $16bn and $37bn over 10 years – sums that Mr O'Neill said paled in comparison with the $20bn antibiotic resistance already costs the American healthcare system. "No new classes of antibiotics have been created for decades and our current drugs are becoming less effective as resistance increases," said Mr O'Neill.
"We need to kick-start drug development to make sure the world has the drugs it needs, to treat infections and to enable modern medicine and surgery to continue as we know it."
His report states that the new system would have the advantage of "a single global body [operating] in the public interest and [controlling] the rights to the drug", and suggests such a body would have sufficient buying power if it were backed by a powerful group such as the G20.
England's chief medical officer, Dame Sally Davies said: "This latest report will stimulate important conversations between governments, pharmaceutical companies and other funders. We have to respond to the challenge of AMR by making sure we secure the necessary antibiotics for generations to come, in order to save millions of lives and billions of pounds."
Mr O'Neill was appointed to lead the review, which is backed by the medical research charity the Wellcome Trust, last year. The review will also set out proposals on limiting and replacing antibiotic use. The final report will be submitted in summer 2016.
Join our new commenting forum
Join thought-provoking conversations, follow other Independent readers and see their replies