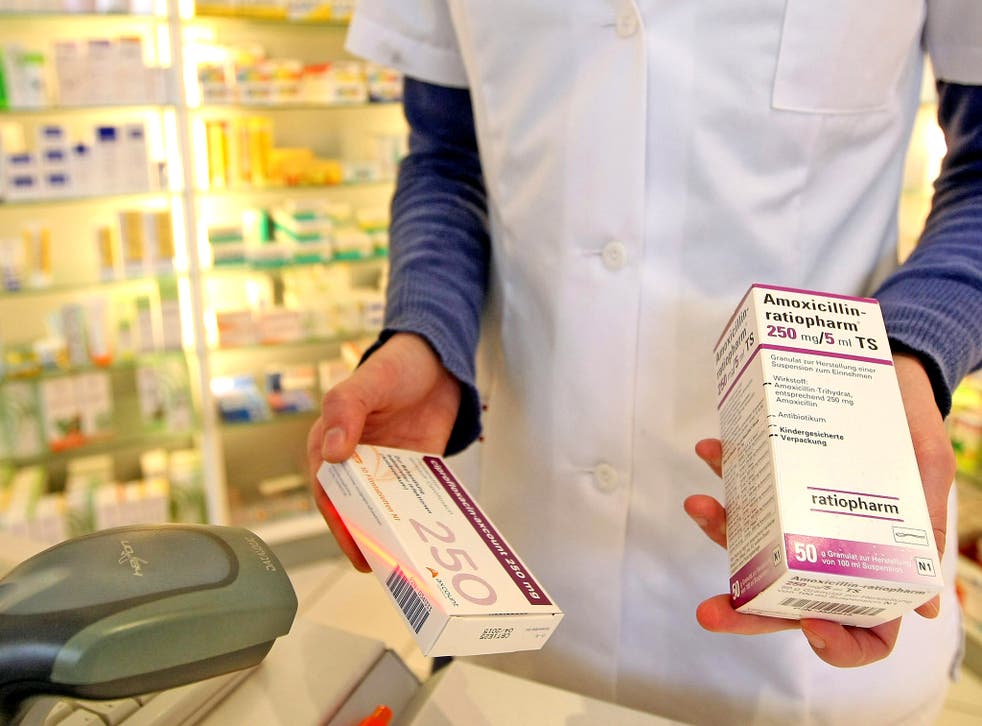 GPs advised to spy on colleagues and intervene if antibiotics are prescribed unnecessarily
Nine out of 10 doctors feel pressured to prescribe antibiotics, studies say
Doctors are to be asked to observe their colleagues and intervene if they believe antibiotics are being prescribed unnecessarily in order to help beat drug-resistant infections.
GPs should explain to patients the reasons why antibiotics might not be the best option for them, the draft guidelines from the National Institute for Health and Care Excellence (Nice) say.
The proposed measures aim to ensure that antibiotics would be still effective in treating infections as the more the medicines are used, the more resistant the conditions become.
This follows a report in December that said resistant bugs could be claiming at least an extra 10 million lives per year by 2050 – which is said to be more than the number of people who die from cancer.
The number of antibiotics prescriptions has been increasing steadily over several years and doctors have been criticised for prescribing them too willingly.
In 2013/14, 41.6 million prescriptions were issued at a cost of £192 million to the NHS.
The same antibiotic medicines have been used for more than 60 years to treat an ever-growing list of infections, according to Nice, as very few new medicines have been developed over the past three decades.
Health professionals should question the antibiotic prescribing practices of their colleagues to "encourage an open and transparent culture," said Professor Mark Baker, director of the Centre for Clinical Practice at Nice.
He added: "But it's not just prescribers who should be questioned about their attitudes and beliefs about antibiotics.
"It's often patients themselves who, because they don't understand that their condition will clear up by itself, or that perhaps antibiotics aren't effective in treating it, may put pressure on their doctor to prescribe an antibiotic."
Nine out of 10 GPs feel pressured to prescribe antibiotics, while 97% of patients who ask for antibiotics are given them – studies cited by Professor Baker state.
Join our new commenting forum
Join thought-provoking conversations, follow other Independent readers and see their replies