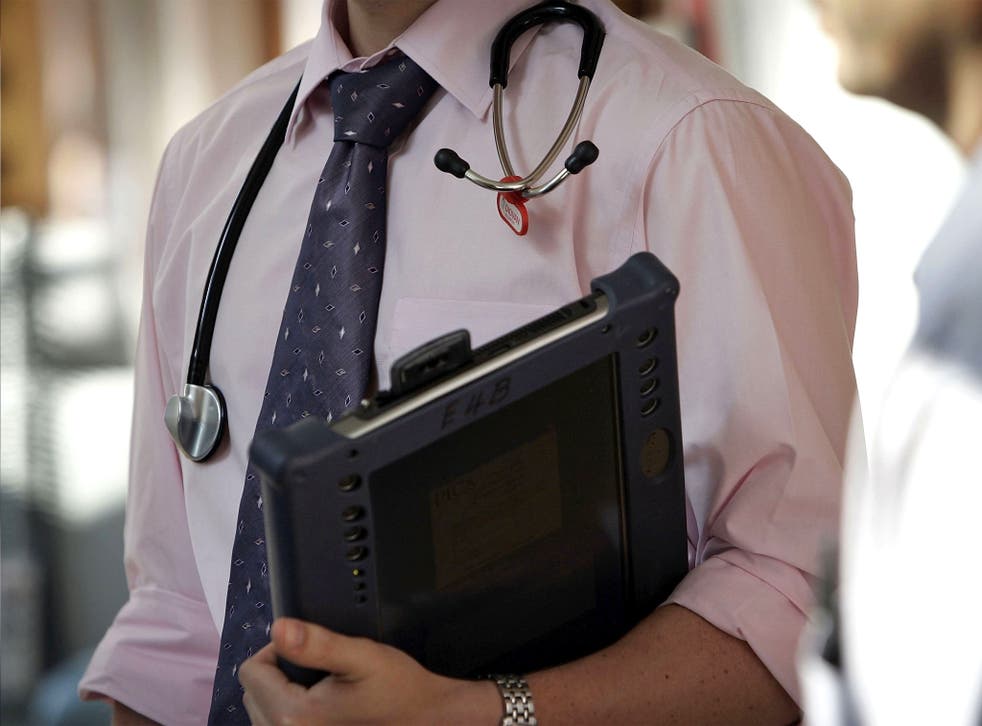 GPs 'flee sinking ship' as more leave the NHS to practise oversees
Number of family doctors who requested Certificates of Good Standing required for registering to work abroad has risen by more than a third since 2008
Charlie Cooper
Tuesday 30 July 2013 18:30 Comments
A rise in the number of GPs leaving the NHS to practise overseas represents "a significant danger" to the profession, the British Medical Association (BMA) has said.
Figures obtained by the GP magazine Pulse reveal that the number of family doctors who requested Certificates of Good Standing (CGS) from the General Medical Council (GMC), which are required for registering to work abroad, has risen by more than a third since 2008, from 521 to 722.
Increased workloads and poorer wages had led to a brain drain, with GPs "fleeing the sinking ship", one senior doctor said, with most departing for Australia, New Zealand and Canada.
Official figures for numbers of doctors moving overseas are not kept, so numbers seeking CGS papers are among the best indicators of how many are leaving the country.
Dr Mary McCarthy, GP representative on the BMA's International Committee said that the rise emigrating GPs, combined with increasing numbers choosing to become locums, was damaging for those left behind.
"The impact on the workforce is dreadful," she said. "We don't have enough trainees. We probably need 50 per cent more GPs and at the moment we have more like 30 to 40 per cent. If those trainees are going abroad then the staff left behind will face pressure to do more work and hit more targets."
Dr Clare Gerada, chair of the Royal College of General Practitioners (RCGP), said that the Government needed to urgently invest in general practice.
"It is a great shame but not surprising that such a high number of GPs are moving abroad when across the UK we are heaving under ever-increasing workloads and decreasing resources," she said. "The RCGP's own research has shown that GPs are making up to 60 patient contacts in a day and 85 per cent of GPs now think the profession is in crisis…We need to make the profession an attractive choice for medical graduates and to put incentives in place to make it easier for those who wish to return to general practice in the UK to do so."
Frustration within the profession centres around the new GP contract, which requires practices to provide additional services in order to maintain previous funding levels.
Dr Gerada added that the "constant barrage of criticism" against GPs needed to stop in order to attract more people to the profession.
Dr Tony Grewal, medical secretary at Londonwide Local Medical Committees, told Pulse: "Doctors are fleeing the sinking ship. Workload, income and respect are all moving in the wrong direction, and GPs are moving in the direction of their choice; the Antipodes."
Register for free to continue reading
Registration is a free and easy way to support our truly independent journalism
By registering, you will also enjoy limited access to Premium articles, exclusive newsletters, commenting, and virtual events with our leading journalists
Already have an account? sign in
Join our new commenting forum
Join thought-provoking conversations, follow other Independent readers and see their replies