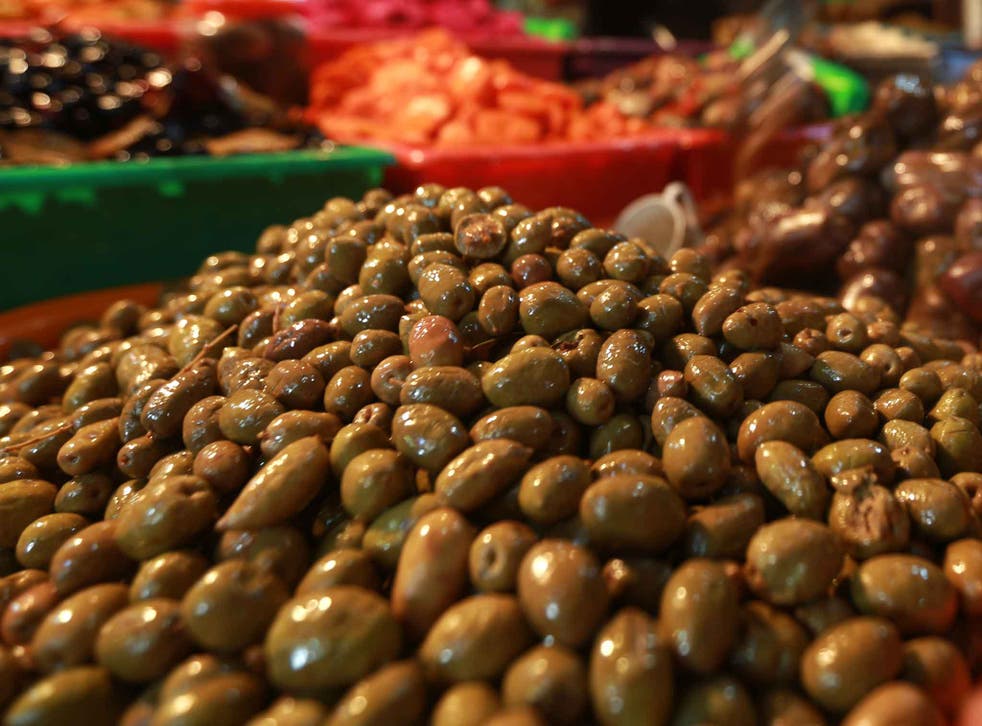 Greek study shows benefits of a Mediterranean diet
People who consistently eat mostly vegetables, fruit and nuts, fish and seafood and olive oil are 12 per cent less likely to develop diabetes
A Mediterranean diet and diets low in carbohydrates can help to protect against type 2 diabetes, new research has shown.
The dietary habits and long-term health of more than 22,000 people living in Greece were studied by researchers at the University of Athens, with the results published in the journal Diabetologia.
People with a consistent Mediterranean diet - made up mostly of vegetables, fruit and nuts, fish and seafood and olive oil - were 12 per cent less likely to develop diabetes than those whose diets varied from traditional Mediterranean fare.
Researchers also found that those with a high amounts of carbohydrate in their diet were 21 per cent more likely to develop diabetes and advised that a combination of a Mediterranean and a low-carb diet plan was an effective protection against diabetes - reducing incidence by as much as 20 per cent.
The benefits of Mediterranean food went beyond merely keeping people's weight down. In fact the study's authors said that adherence to the diet did not tend to affect whether someone was overweight - which would predispose them to type 2 diabetes.
"This suggests that the protection of the Mediterranean diet against diabetes is not through weight control, but through several dietary characteristics of the Mediterranean diet," the study's authors said.
The use of extra virgin olive oil, which led to a high ratio of mono-unsaturated fats to saturated fatty acids, may be the cause they said, but added that information on this was still conflicting.
Join our new commenting forum
Join thought-provoking conversations, follow other Independent readers and see their replies