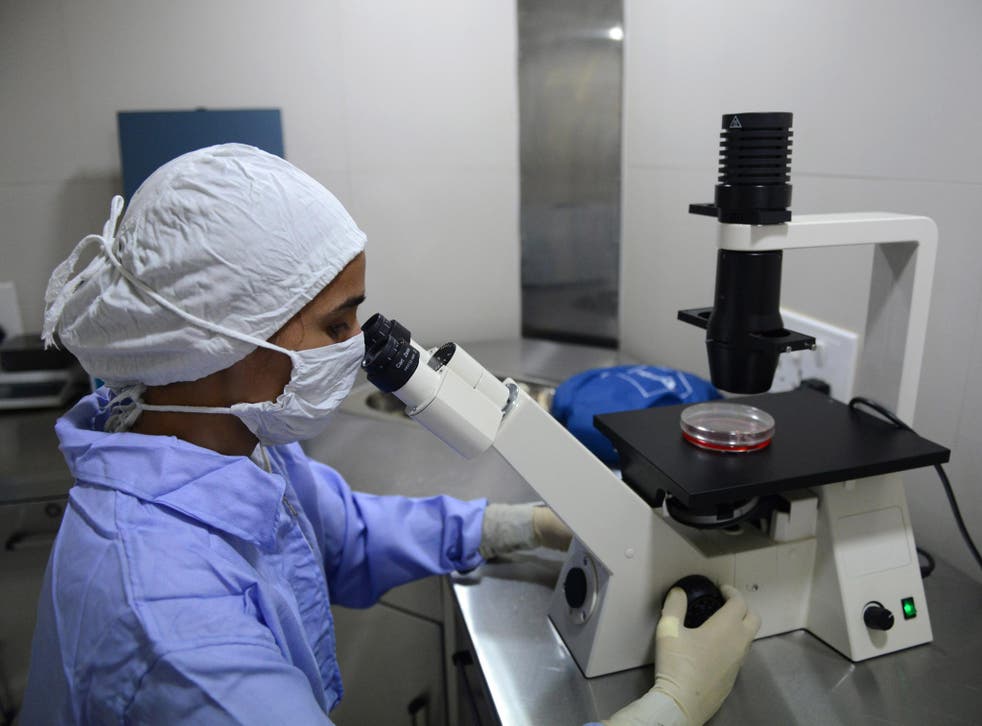 Having a vasectomy raises risk of prostate cancer by 10 per cent, claims new study
Having a vasectomy increases a man's chances of getting prostate cancer by 10 per cent, according to a new study.
The researchers at Harvard Medical School in the US also found the operation meant there was a greater risk of getting the most dangerous type of the disease.
They studied the health 50,000 men, who were aged 40 to 75 at the start of the research, from 1986 to 2010.
Professor Lorelei Mucci, of Harvard School of Public Health, one of the authors of the study in the Journal of Clinical Oncology, said having a vasectomy before the age of 38 appeared to result in a particularly strong effect.
"We saw that in men who had a vasectomy earlier in life there was a greater risk of developing advanced or lethal forms of the disease," she told The Daily Telegraph.
"This may be because of the timings and the impact on the prostate, anything may be happening in earlier life that can increase this risk when changes are made."
Some 40,000 men a year are affected by prostate cancer, with 10,000 dying from it.
Professor Malcolm Mason, of Cancer Research UK, said: "This is an extremely important study, the largest one of its kind looking at the link between vasectomies and prostate cancer.
"Importantly, the extra risk of developing prostate cancer after having a vasectomy appears to be small, but of the few that do go on to develop the disease, a higher number will develop an aggressive form.
"Vasectomy is still an important option for contraception, but this information should form part of the discussion before a man makes an informed decision as to whether or not it is right for him."
Join our new commenting forum
Join thought-provoking conversations, follow other Independent readers and see their replies