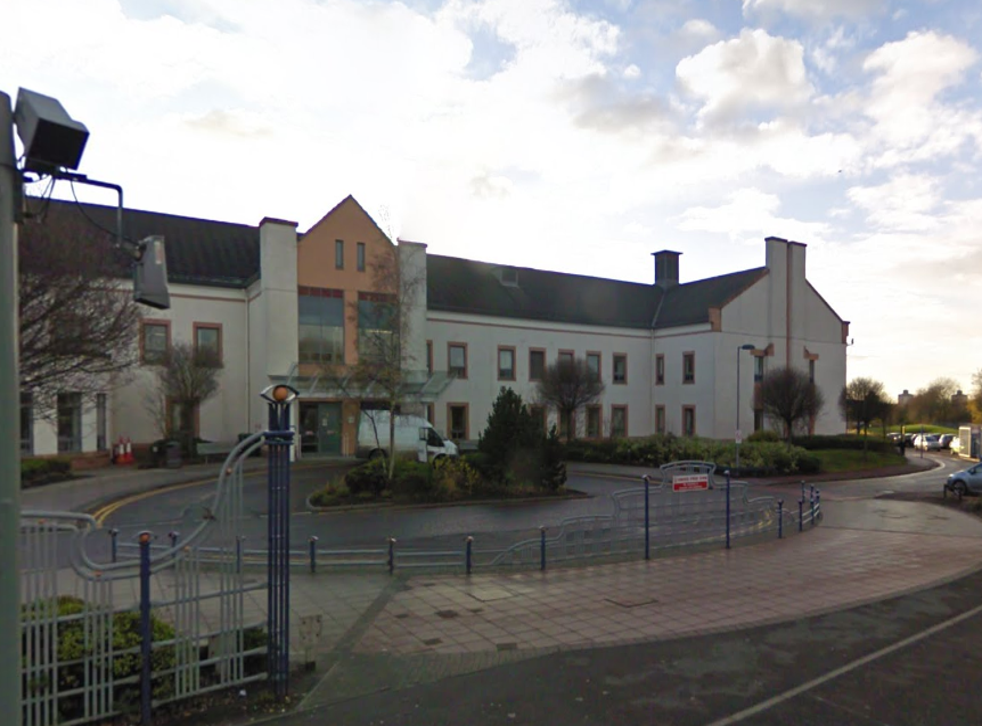 Hepatitis C: Healthcare worker puts 8,000 patients at risk of infection
'We would like to reassure people that the likelihood of patients acquiring the virus from a surgical procedure carried out by the healthcare worker is low'
More than 8,000 people who came into contact with an NHS healthcare worker who tested positive for Hepatitis C have been urged to take a blood test.
Two cases have now emerged where it is "probable" the patients were infected with a virus during a surgical procedure carried out by infected healthcare worker.
NHS Lanarkshire is working with other UK health boards to notify patients who may have undergone procedures by the individual between 1982 and 2008.
The individual worked in various hospitals across Lanarkshire until 2008 when they tested positive for the infectious disease.
Professor David Goldberg, the chairman of the UK Advisory Panel (UKAP), defended the decision not to notify patients in 2008, saying there was no evidence then that any patient had been infected by the healthcare worker.
He said: "I think it's a very reasonable decision. It wasn't the wrong decision based on the evidence we had at the time."
He said there is a less than 1 in 1,000 chance of the at-risk patients being infected with Hepatitis C.
The health board declined to reveal the name of the healthcare worker or what area the individual worked in.
The former NHS employee worked primarily at Wishaw General Hospital and the former Law Hospital.
They also worked at the William Harvey Hospital in East Kent for three months between January and April 2006.
In total, 8,383 patients across the UK will recieve letters informing them of the situation and encouraging them to arrange a blood test.
NHS Lanarkshire said 7,311 of those contacted will be in Lanarkshire, with around a further 700 across Scotland.
In England, 336 people are to be contacted with a further 11 in Wales and five in Northern Ireland.
The risk of contracting the hepatitis C virus during surgery involving the healthcare worker is low, the health board said.
In previous incidents either no patients or only a small number have been found to be infected, according to NHS Lanarkshire.
UK news in pictures

Show all 50
Dr Iain Wallace, medical director at NHS Lanarkshire, said: "We would like to reassure people that the likelihood of patients acquiring the virus from a surgical procedure carried out by the healthcare worker is low.
"We know that some people receiving the letter may be anxious about what this means for them. We have apologised to patients for any concern that may be caused by this situation.
The virus infects the liver and can cause serious and potentially life-threatening damage. Around 215,000 people in the UK have hepatitis C, according to the NHS.
It is usually spread through blood-to-blood contact and can be passed by sharing unsterilised needles, razors or toothbrushes.
He added: "We are committed to supporting patients and are ensuring they have every opportunity to get information about hepatitis C, the testing process and the situation in general.
"We are also putting on additional clinics locally to make it as straightforward and convenient as possible for people to get tested."
Join our new commenting forum
Join thought-provoking conversations, follow other Independent readers and see their replies