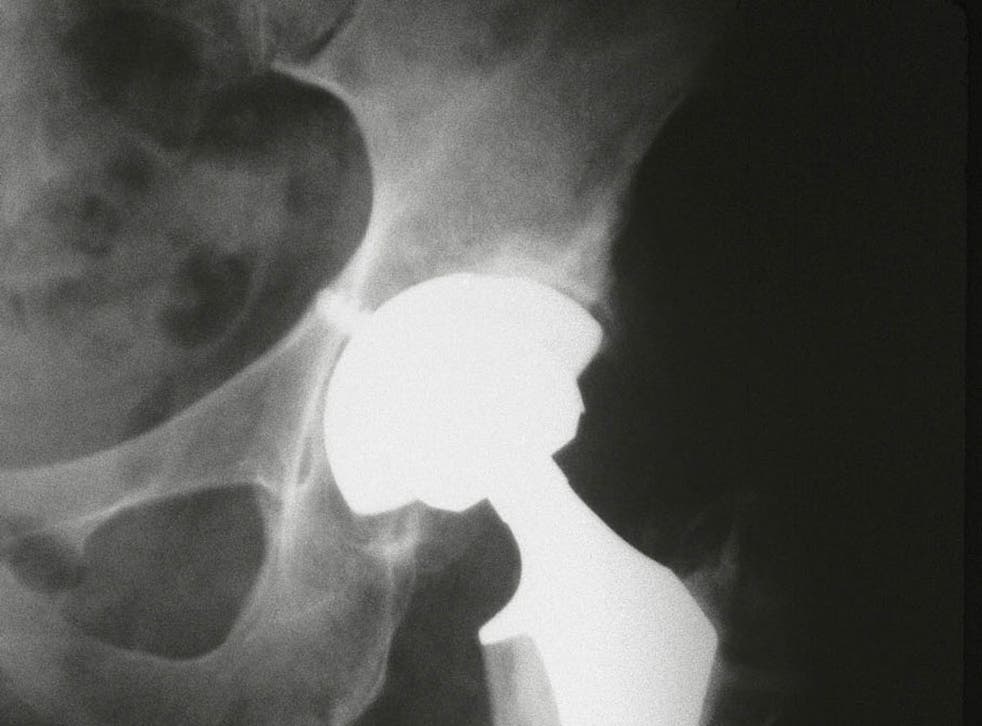 Hip replacement operations more popular than iPhones, according to NHS data
We're all led to believe that our lives won't be complete until we have an iPhone. But really, they're nothing compared to the satisfaction derived from a fully functioning hip joint.
According to a new study, which compares NHS patient surveys against corporate customer satisfaction scores, hip replacements are more satisfying than iPhones, and knee operations more satisfying than Sky's customer service.
The results are based on patient surveys using a method long-established in the corporate sector known as the "net promoter score", which records whether people would recommend a product or service to their friends and family.
So-called "friends and family" tests were introduced throughout the NHS last year. However, before the new surveys were rolled out, experts from the Royal College of Surgeons of Edinburgh (RCSEd), used similar methods to gauge patient satisfaction with hip and knee replacements.
From more than 6,000 responses collected between 2007 and 2011, NHS hip replacements scored a "staggering" net promoter score of 71 on a scale which stretches from minus 100 to 100.
This was more than the 69 achieved in customer satisfaction surveys by Apple's iPhone. Total knee replacements, meanwhile, scored 49 – higher than customer satisfaction scores for Samsung and Sony technology, and Sky's internet service.
Scores for the non-NHS companies featured in the study were collected from the customer satisfaction monitoring service Satmetrix and reflect "benchmark scores" for 2012. The study is published in the Bone and Joint orthopaedics journal.
Orthopaedic surgeon Colin Howie, who conducted the study said that it was "surprising to see how well the hard-pressed NHS compared to other best-performing service industries".
"The public are very happy," he added, "not just with their hip and knee operations, but also with the overall service. We have discovered that a key part of achieving a high level of patient satisfaction is that patients are dealt with by the same member of staff."
Ian Ritchie, president of the RCSEd, said the results were "reassuring".
"Considering the massive investments made by some of these well known businesses into customer service initiatives which the NHS could never match, I'm pleased to know that orthopaedic surgery patients are so overwhelmingly satisfied with the care they receive."
A Department of Health spokesperson said: "NHS staff have been working hard to continually improve standards throughout the NHS, and last week, the Commonwealth Fund ranked the NHS as the safest healthcare system in the world."
Join our new commenting forum
Join thought-provoking conversations, follow other Independent readers and see their replies