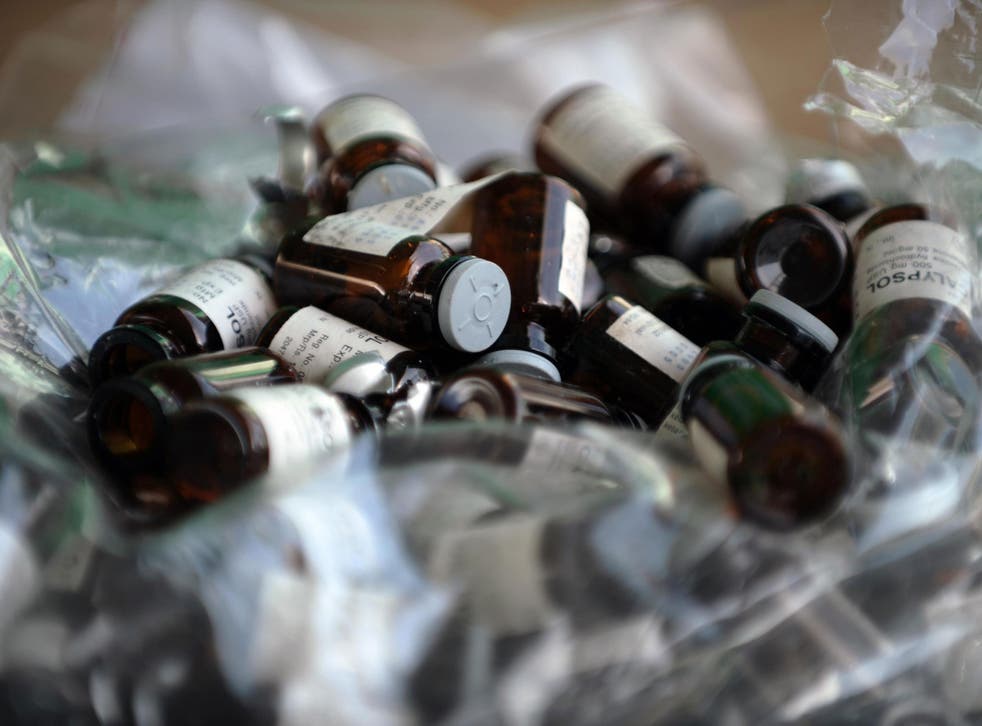 Ketamine to undergo $2m trial as treatment for depression
It is more commonly known as a party drug and horse tranquiliser, but now ketamine is set to undergo trials as to whether it can be used to treat depression.
The University of New South Wales has been granted a $2.1 million grant by the National Health and Medical Research council to explore and trial the use of the drugs.
The trial, due to begin next April, will take 200 patients living with depression and compare the effects of ketamine against an active placebo over the course of a month.
"We need to properly test if we can use ketamine as a treatment over a whole course of multiple doses", said Professor Colleen Loo, who is leading the study from the University of New South Wales and the Black Dog Institute.
Widely recognised as a party drug due to its hallucinogenic properties, ketamine is only available in Australia for use as a prescription anaesthetic.
While the drug has been shown to have good short-term results for treating depression, next year's study will look to see if it can be used as a long-term aid.
World's 10 deadliest street drugs

Show all 10
"You want to have a treatment that's going to bring you out of depression and keep you well," Professor Loo added in a report to ABC News.
"What we need to do in taking the next step is look at whether giving people repeated doses can actually lead to a longer-lasting improvement, and this will be, as far as I know, the largest trial in the world of this type, looking at this."
The grant serves as part of a $630 million investment package from the Australian federal government for more than 800 health and prevention of disease projects across the country.
Join our new commenting forum
Join thought-provoking conversations, follow other Independent readers and see their replies