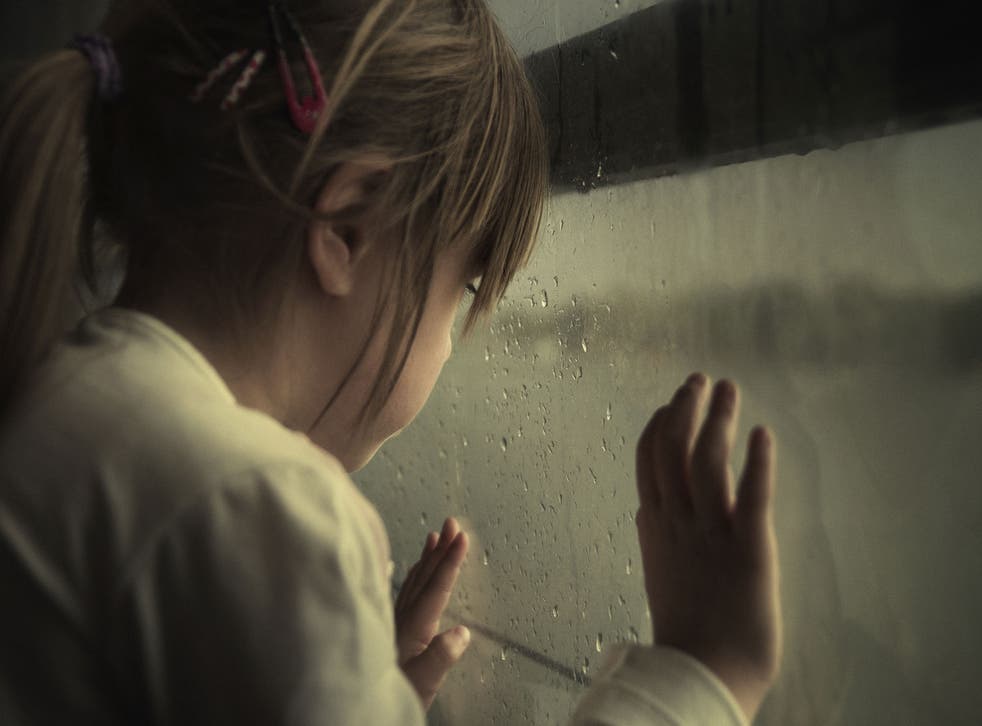 Lack of social workers puts vulnerable children at risk
Many employees have found the role untenable as a result of 'social worker bashing' in the wake of high-profile child-abuse cases
Vulnerable children are being put at risk, it is claimed, because councils are unable to fill vacant child social worker posts.
In some areas, as many as half of such posts remain empty, as the frenzied reaction to sex-abuse scandals and "social worker bashing" by politicians forces people out of the profession.
In Rochdale, 28 per cent of permanent child social worker posts are vacant according to latest figures – hindering attempts to prevent a repeat of the recently exposed scandal there. Nationally, Freedom of Information requests by the Press Association have revealed that 11 per cent of such posts are unfilled – a figure that masks sharp regional variations.
The council with the largest vacancy rate was Waltham Forest in east London with 45 per cent of posts unfilled. A spokesman for the council said it was using agency workers – many of whom had been with the authority for some time and had built "meaningful and supportive relationships" with service users. Other councils with a high vacancy rate include Sutton in south-west London with 37 per cent, 34 per cent at Bournemouth, and 27 per cent at Coventry.
Nushra Mansuri, the professional officer of the British Association of Social Workers, said unfilled posts and high caseloads were putting children at risk.
"It's not rocket science. If we give people way too much work beyond their capacity then it's not going to work and it's not good for those children. It makes their situation more vulnerable," she said.
The College of Social Work, the centre of excellence for the profession, said many employees had found the role untenable as a result of "social worker bashing" in the wake of high-profile child-abuse cases.
Annie Hudson, the chief executive of the college, said: "I know of at least two authorities where they maybe had about 10 per cent agency staff and then they have an Ofsted [report] which puts them into the equivalent of special measures for schools – and their use of agency staff goes rocketing... it can be a very demoralising environment in which to work."
Paul Marshall, the assistant director of children's services at Rochdale, which is also using agency staff to plug gaps, admitted that social work was "best done by people who are working on a permanent basis," but said the "extremely rigorous" hiring process would not be rushed.
A spokesman for Coventry said: "The reliance on agency staff to fill vacant posts is a nationwide issue which blights most local authorities and which is clearly not sustainable".
A spokeswoman for the Department for Education said: "Nothing is more important than keeping children safe. This is why we are overhauling social work and ensuring that social workers are given the best support possible." The Government had invested more than £400m in bursaries and training programmes to attract top-quality staff.
Councils with highest vacancy rates
Waltham Forest 45%
Sutton 37%
Bournemouth 34%
Rochdale 28%
Coventry 27%
Peterborough 23%
Average 11%
Join our new commenting forum
Join thought-provoking conversations, follow other Independent readers and see their replies