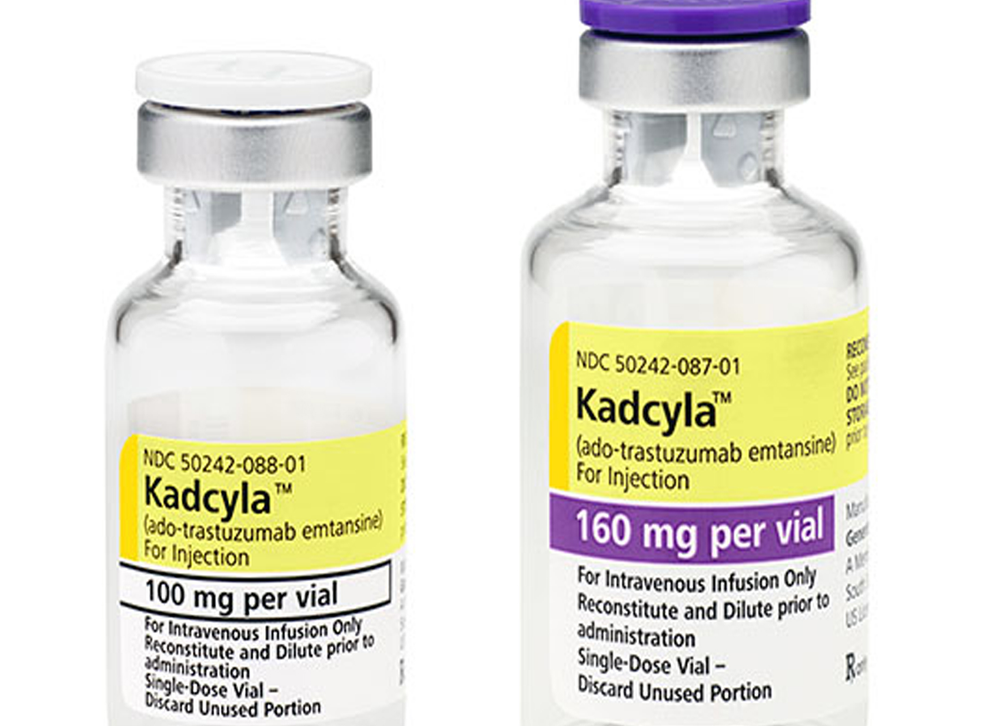 Life-saving Cancer Drug Fund medicines could be too costly to prescribe
Those already receiving drugs will continue to get them but new patients are likely to find the range of medicines available to them reduced
Up to half the medicines available through the Cancer Drug Fund could be ruled too costly to be given to patients.
The fund was set up in 2010 so that life-saving drugs considered too expensive for routine NHS use would still be available to patients who would benefit from them most.
With costs £40 million over budget last year and doubts being raised about the cost effectiveness of some of the drugs an overhaul has now been ordered by NHS England. Of the 80 drugs available, 42 are to be reviewed.
An average of £13,500 is spent on each of the 55,000 patients whose treatment has been funded by the scheme but some of the drugs cost much more. The most expensive is Kadcyla which costs £90,000 per patient.
The Coalition Government started the fund with a £200 million annual budget and £750 million has been spent overall. An increase of the budget to £280 million has been agreed but there is recognition overspends will continue unless the cost of some of the drugs are capped.
Patients already receiving drugs will continue to get them but new patients are likely to find the range of medicines available to them reduced.
NHS England hopes the review will force pharmaceutical companies to reduce the costs of some of the drugs.
Pharmaceutical companies have come under criticism recently for the price of some of the cancer drugs they produce and the charity Breakthrough Breast Cancer has launched a campaign to get them to set "fair prices".
However, the charity raised concerns about the review with Caitlin Palframan, senior policy manager, saying the emphasis for cost-effectiveness changes the nature of the Cancer Drug Fund.
She said: "We're deeply concerned that several very effective breast cancer drugs appear on the list of drugs at risk of delisting due to their high price.
"The fund is the only way women in England can routinely access these drugs that can offer them months, or even years, of additional good quality life."
Prostate Cancer UK was concerned that the existence of the fund acted as a "perverse incentive" for the drugs companies to keep prices high because it reduced the pressure to make them affordable.
Owen Sharp, the charity's chief executive, added: "A long-term solution is urgently needed that delivers an overhaul of the way new cancer drugs are appraised."
Join our new commenting forum
Join thought-provoking conversations, follow other Independent readers and see their replies