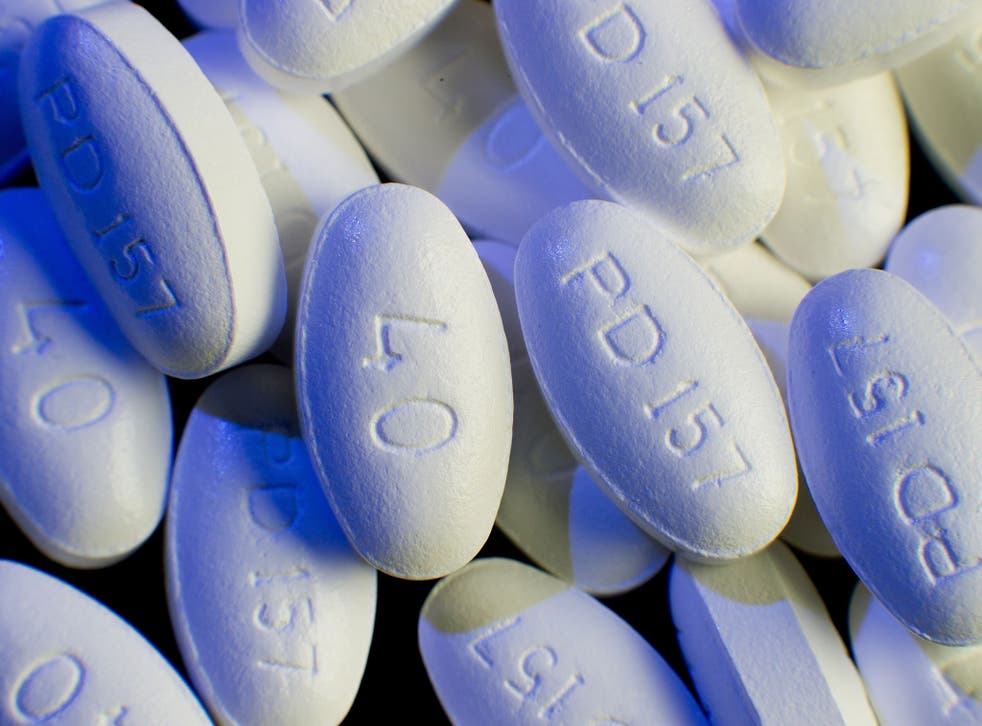 Mass prescription of statins 'will widen social inequalities'
The cholesterol-lowering drugs have saved 50 per cent more lives among the richest people in the country than among the poorest, researchers from the University of Liverpool found
Prescribing statins to more people could have the unintended effect of "widening social inequalities", a new study has claimed.
The cholesterol-lowering drugs, which are set to be prescribed to millions more in the UK, have saved 50 per cent more lives among the richest people in the country than among the poorest, researchers from the University of Liverpool found.
Why this might be is not known for certain, but previous studies have shown poorer people are less likely to adhere to drug regimes, the authors of the paper said.
Their study analysed the causes of a dramatic fall in heart disease deaths between 2000 and 2007, and found that "population-wide" measures, such as changing diets, had prevented more deaths than statins – and that the drugs impact was far more pronounced in the richest 20 per cent of people than in the poorest 20 per cent.
New national guidance published last year has recommended anyone with a 10 per cent risk of heart disease be prescribed a statin – raising the number of eligible people from 7 million to around 11.5 million.
The guidance, issued by the National Institute of Health and Care Excellence (NICE), has proved controversial, with some doctors claiming it risks unnecessarily "medicalising" people who could benefit simply from changing their diet and having a more healthy lifestyle.
Dr Martin O'Flaherty, one of the paper's authors, said that, while statins could play a part in combatting heart disease, doctors and politicians could be "missing an opportunity" by not focusing on improving the nation's diets.
"[The new guidance] medicalises a lot of people who could actually benefit from something else," he told The Independent. "The issue here is the emphasis. Should we spend that amount of resources on [statins], or on championing the more powerful population level interventions, like reformulating food products, limiting marketing of junk food to kids, and taxing sugary drinks?"
"The risk is that any intervention that is aimed at individuals risks widening social inequalities," he said. "You need to have access to the pills, you need to understand what you're doing, you need to be compliant, and it has been observed that adherence tends to be better in more educated, more affluent people."
In total, between 2000 and 2007, 20,400 deaths were prevented because of reductions in blood pressure and cholesterol, the study, published in the journal BMJ Open, found.
Using mathematical models based on health data, the authors found that population-wide changes, including shifts in diet, prevented 11,200 deaths by bringing down blood pressure and 2,100 deaths by bringing down cholesterol.
Statins and other medications meanwhile, prevented 1,800 deaths by lowering blood pressure and 5,300 deaths by lowering cholesterol.
Dr Mike Knapton, associate medical director of the British Heart Foundation said that the findings on statins impact across income groups was "interesting" and "worthy of further investigation".
"Basically it requires a sociologist to look at it," he said.
He added: "Three out of four of all heart and circulatory conditions are preventable. Despite this, coronary heart disease remains the UK's single biggest killer.
"The message from this study is clear. We know how to prevent coronary heart disease and our methods are working. We have made significant progress…but there is still a long way to go.
"Statins played a significant role in reducing mortality rates, but this research suggests they were more effective in the most affluent areas of society.
"Given the pressures on NHS capacity and budgets, prevention is vital and addressing the health inequalities highlighted by this research could help save even more lives in the future."
Join our new commenting forum
Join thought-provoking conversations, follow other Independent readers and see their replies